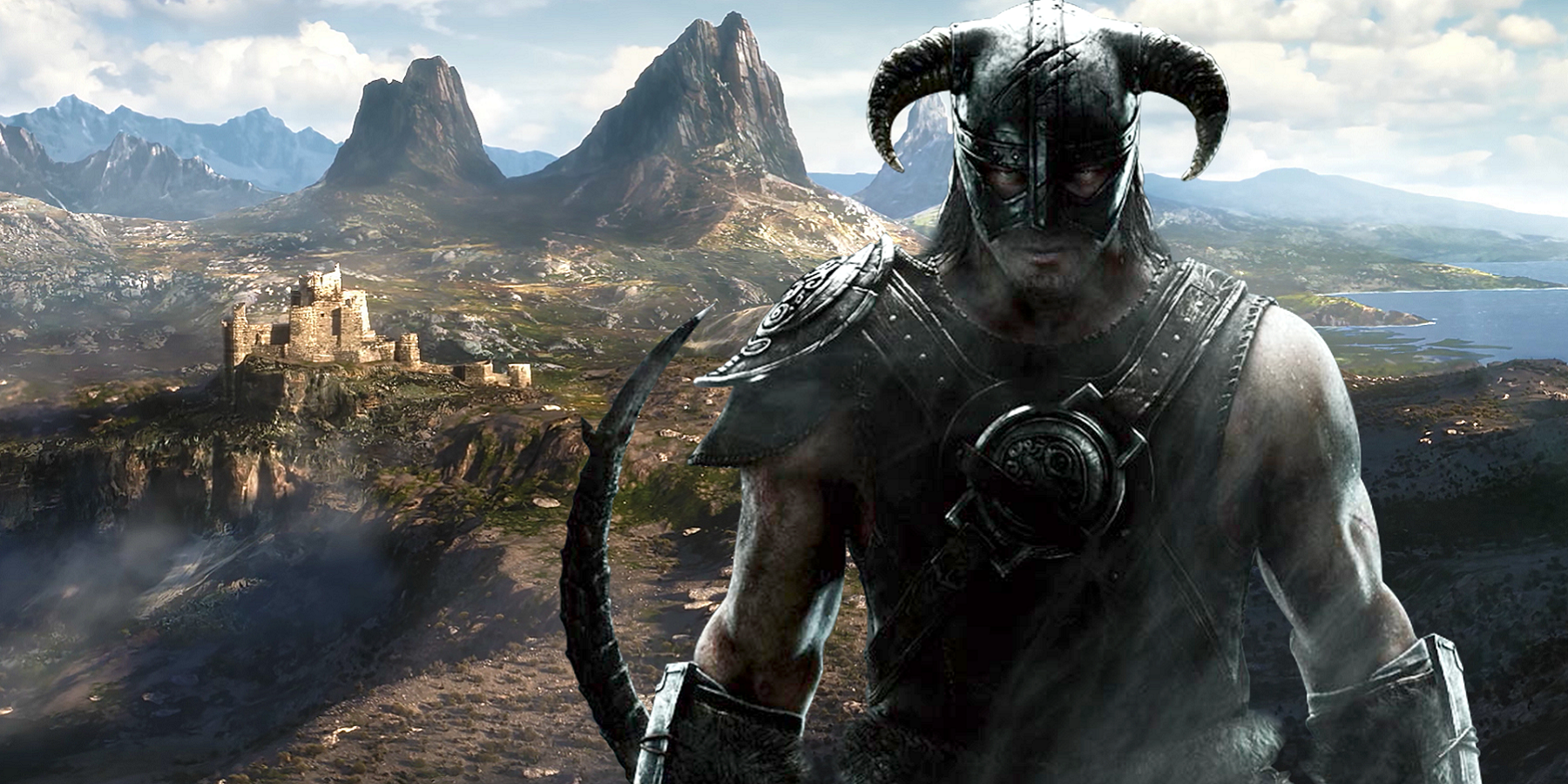 With fans wanting to know more about The Elder Scrolls 6, Todd Howard says that he wants the next game to have just as much longevity as Skyrim.
gamerant.com
In a recent interview, Howard spoke about some of the worries he has been having over developing
The Elder Scrolls 6
, namely whether it will be just as huge among the fan base in terms of longevity. He doesn't necessarily mean in terms of how long the actual game will be, but in how long it will endure, or whether it will have the kind of legacy that
Skyrim
is currently still in the throes of. He added that the next game will likely need to be a "decade game," meaning that it will almost need to top
TES5
which, as of now, is pretty much still as popular today as it was when it was released in 2011.