Jul 2, 2021
1,712
4,228
465
With sites that have a lot of pull like Gamespot and IGN giving the game a perfect 10, it looks like we have a GOTY frontrunner right now. No game is perfect, but the uniqueness of the game and depth of the gameplay really set it apart from the crowd this year.
In a year where exclusive releases for the Playstation 5 have been relatively few and far between Sony will be thankful this title, that blends 1993 movie Groundhog Day and 2016 video game Hitman, has seemingly saved the day.
IGN's Matt Purslow found the approach similarly refreshing. "I've never played a game like Deathloop before. More accurately, I've played a lot of games that are a little bit like it... but never anything that fits so many interesting ideas together to create something so fascinatingly unique.
More at the jump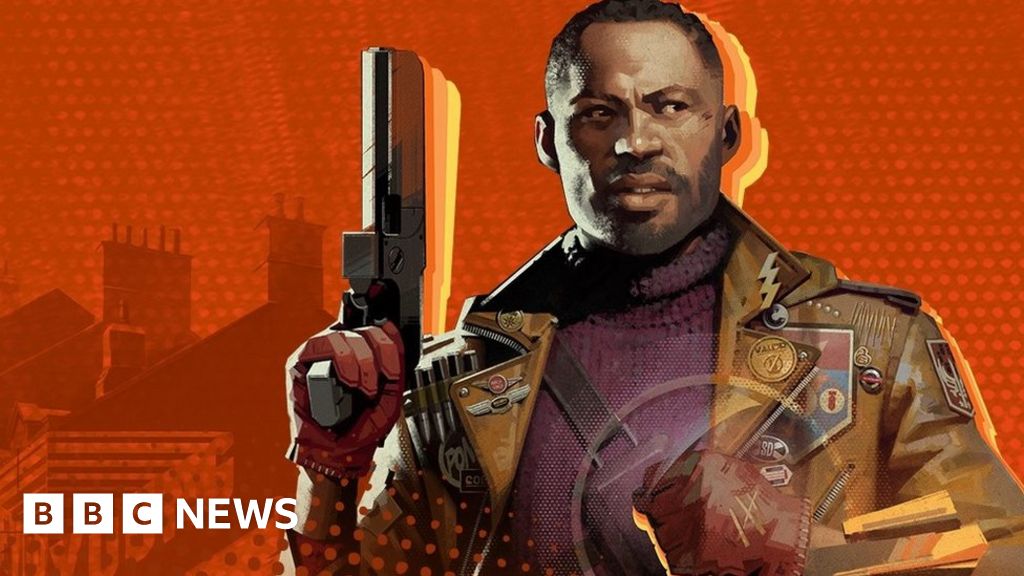 The action thriller, which takes place in a time loop, delights critics as it debuts on Playstation 5.
Last edited: