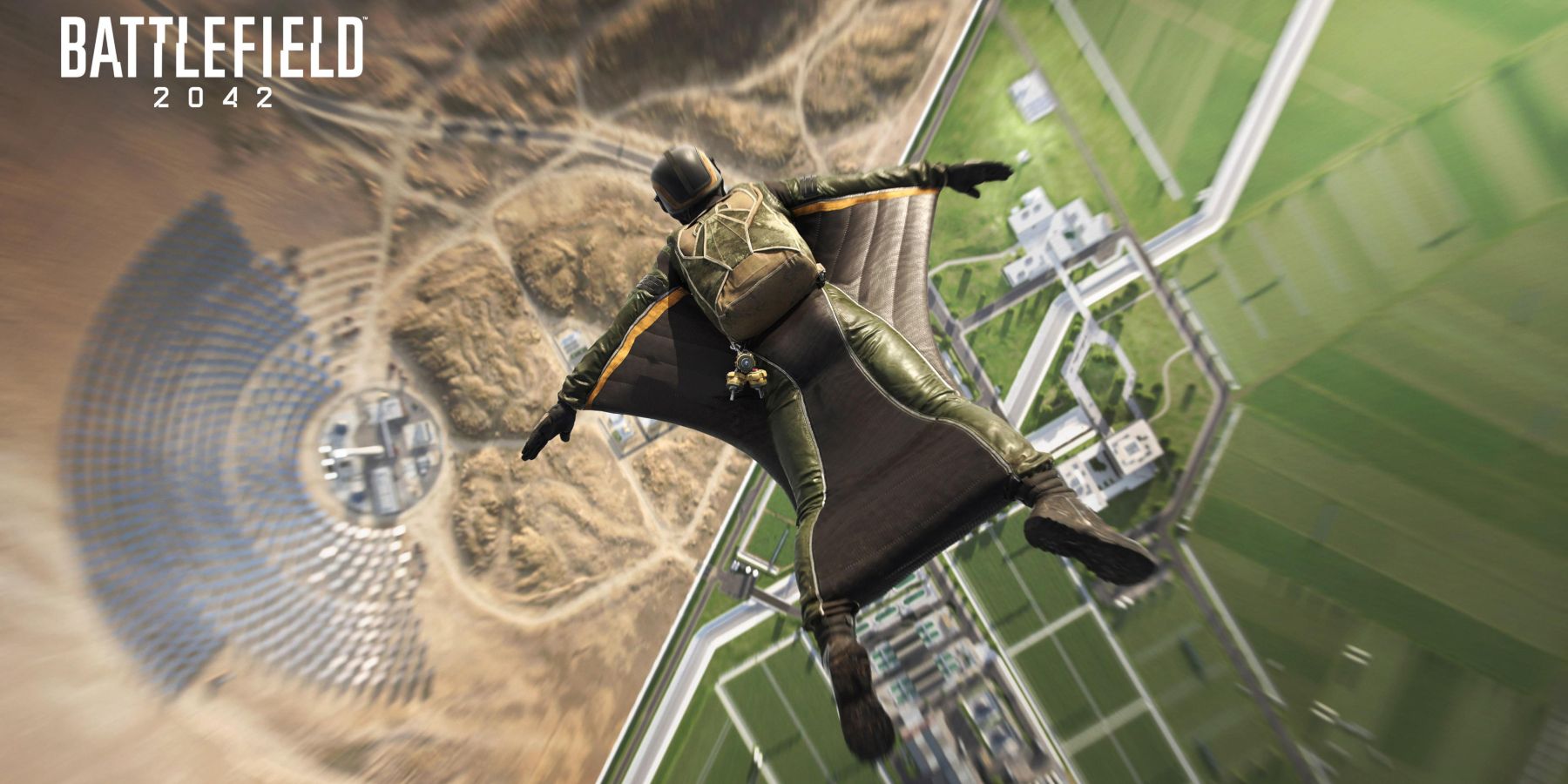 A Battlefield 2042 player has already created their own Call of Duty: Warzone-inspired battle royale with the Portal custom game platform.
gamerant.com
Reddit user chbmg posted a thorough introduction to their creation on the BattlefieldPortal subreddit, a community of Portal custom map creators. According to chbmg, their Warfield 100 custom map is a legitimate 100-player battle royale. It features many of the genre's expected mechanics, including a pre-game lobby, parachuting into the map to start a match, a circle that closes over time, and loot scattered throughout the map. It even features a
Warzone-esque prison
, as well as a spectator mode for those who have died.
In order to make a battle royale work in
Battlefield 2042 with Portal
, chbmg has had to cut some serious corners. Their ingenuity deserves to be acknowledged, though. For example, Portal doesn't let "loot" get placed on the ground, so instead chbmg gives players an on-screen message telling them how far away the nearest loot is. Once they find the "loot," they have to crouch three times to get a random item. Another example of a clever workaround is using non-active enemy NPCs to denote the edges of each circle.
Otherwise,
Battlefield 2042
's new
battle royale
Warfield 100 mode runs as expected. Players will spawn in, pick up loot, eliminate other players, and push to survive as the game's harmful circle slowly shrinks. Dead players can defeat opponents in the prison if they want to return. Once 10 players are left, no prison players can return and the remaining survivors have to battle to be the last player standing.
What cmbmg has made is nothing short of impressive. In fact, cmbmg even calls attention to the fact that
EA DICE
explicitly said making a battle royale in Portal wasn't possible due to the limitations inherent to the platform. Custom game creators naturally took that as a challenge and cmbmg Warfield 100 is the product of that -- and likely just the first.
Warfield 100 is playable right now in
Battlefield 2042
. Those interested in playing it themselves can search for the name "Warfield" or the full name "Warfield 100 - Battle Royale." If no matches are available,
Battlefield 2042 players
can host a Warfield server themselves with the code "AAGDWA". Odds are Warfield is just the start of what could grow into one of
Battlefield 2042
's most popular Portal game modes.