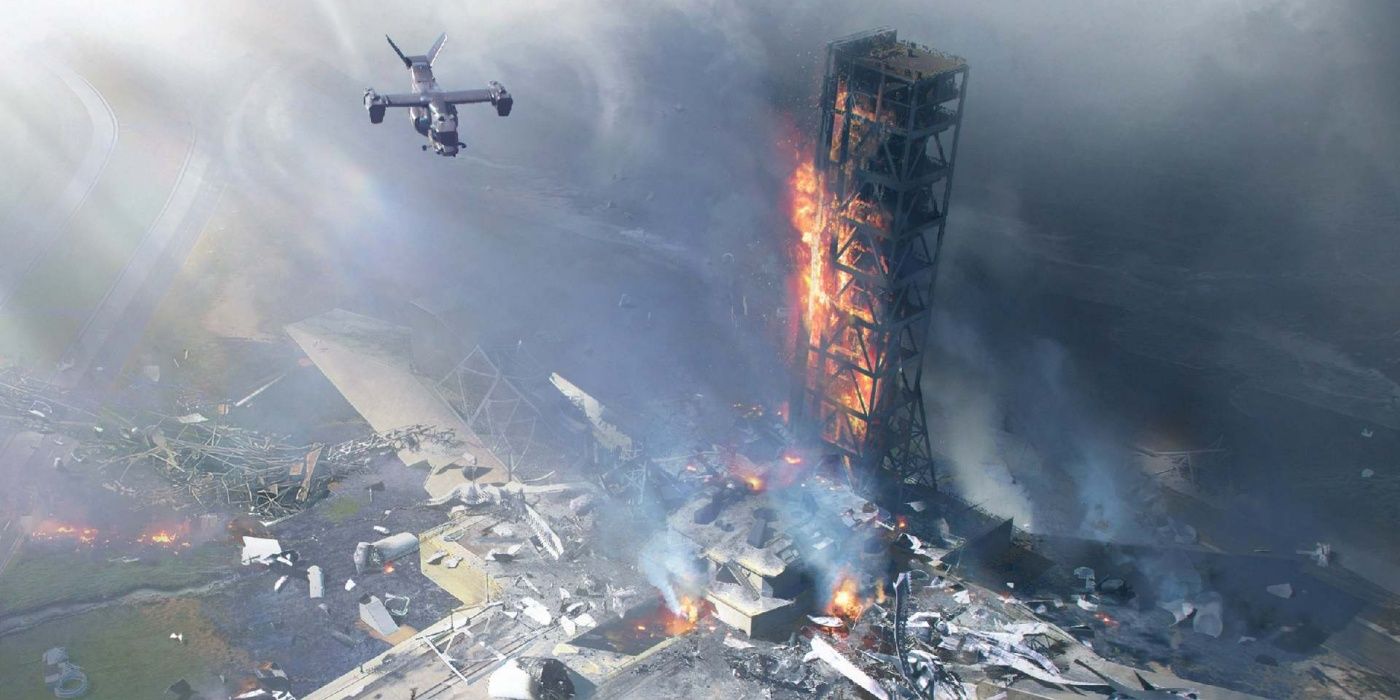 Not a good day one for Battlefield 2042.
screenrant.com
At the time of writing on November 19, Steam reviews for Battlefield 2042 are listed as "Mostly Negative." Over 10,600 users have left reviews, of which only 21 percent are positive. As such, once the Steam 250 page receives an update, Battlefield 2042 may very well count as the sixth worst-rated game on the PC storefront, sandwiched between Spacebase DF-9, whose positive ratings count for a mere 19 percent of its reviews, and Identity, which boasts 22 percent positive scores. Some confirmed Battlefield 2042 buyers wrote reviews lamenting the absence of features like a story campaign and individual player scoreboards. Others remain convinced that replacing Battlefield's traditional Class system with Specialists was a poor decision. Additionally, the military shooter continues to come under fire for lag issues, subpar optimization, and numerous glitches.
In some respects, this may also warrant recognition as a review bombing. Quite a few of the complaints on Steam revolve around the notion that Battlefield 2042 is not what players want out of the series. Other reviews didn't go into much depth at all, simply telling fellow Steam users to avoid the latest entry at all costs. As of now, there's no telling how Electronic Arts and DICE plan to respond.