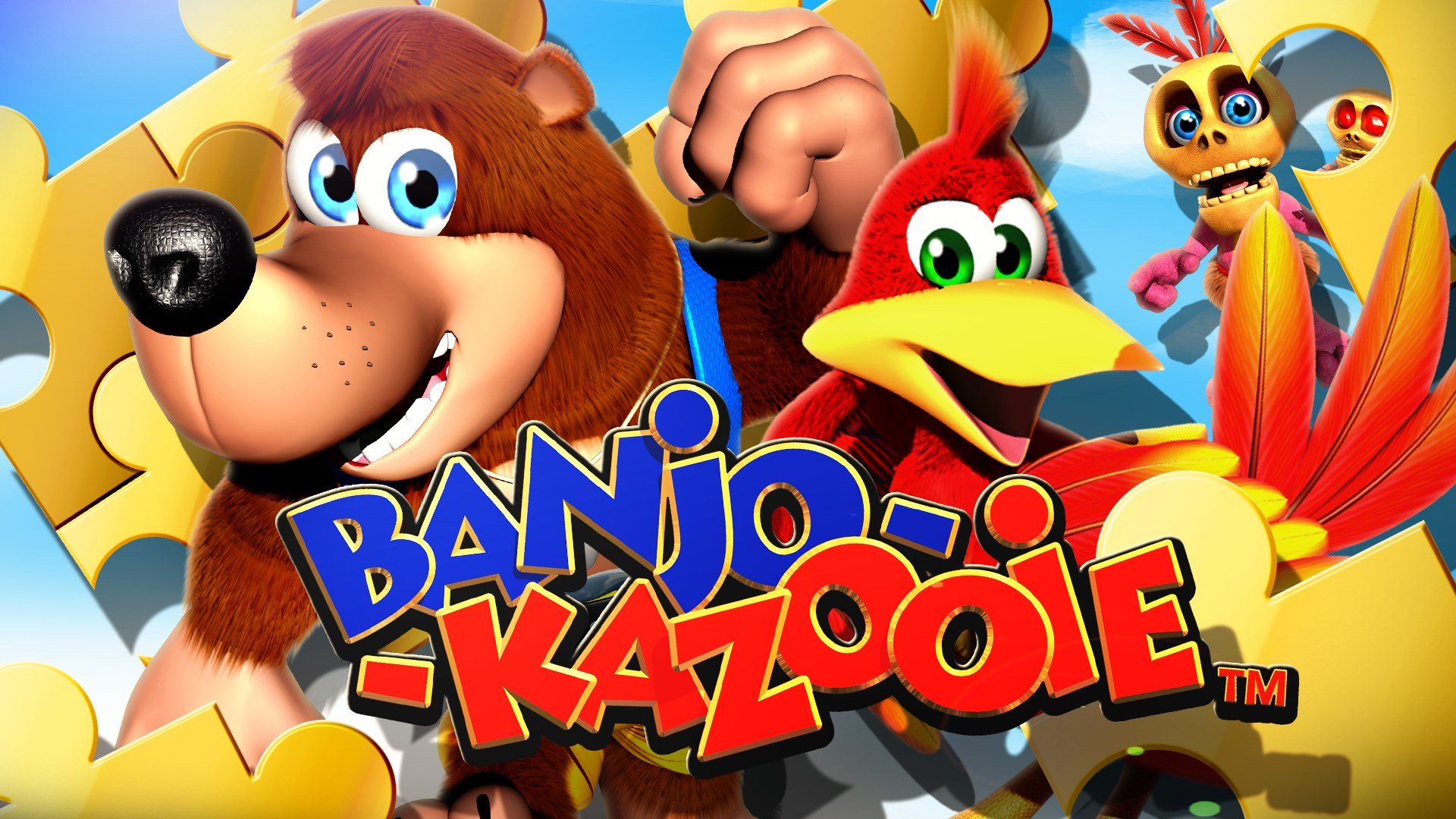 A fan project aimed at decompiling Banjo-Kazooie's game code is now 80% complete, people behind the efforts have claimed.

www.videogameschronicle.com
The latest in a series of
N64
decompilation projects, one of which lead to an unofficial
PC port of Nintendo 64 classic The Legend of Zelda: Ocarina of Time,
the team behind the Banjo-Kazooie project now say that their efforts are almost
complete.
Officially, Banjo-Kazooie is playable on
PC
via
Xbox
's cloud streaming. However, a native PC port could allow for high resolutions and modding for
new graphics
and modern effects
such as ray-tracing
.
The Banjo-Kazooie project is being worked on by a team of fan decompliers. While the
GitHub page
doesn't issue the team with an official name, users MittenzHugg, Mr-Wiseguy, Ryan-Myers, ThatCowGuy, Kaimeister, RageCage64, Wedarobi, eEarthcrafterman, Isotarge and Mkst are all listed as contributors.