The one guy still playing: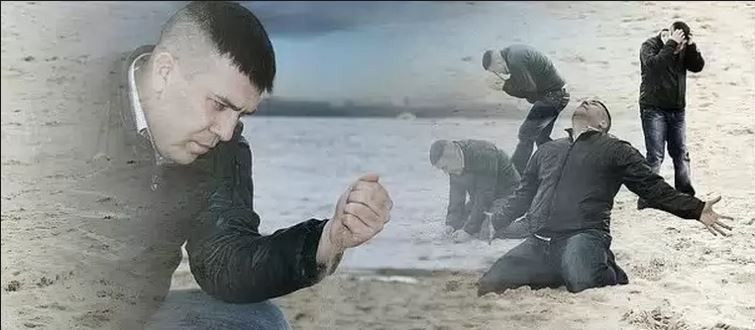 I hope this doesn't taint Platinun's reputation
Maybe it will be a good thing.
Platinum have said they wanted to do more of this GaaS crap in the future. Maybe this experience will make them reconsider, not to mention it will be hard to sell a new GaaS from the Makers of Babylons "dead in less than a year" Fall.