AYANEO 2 TRAILER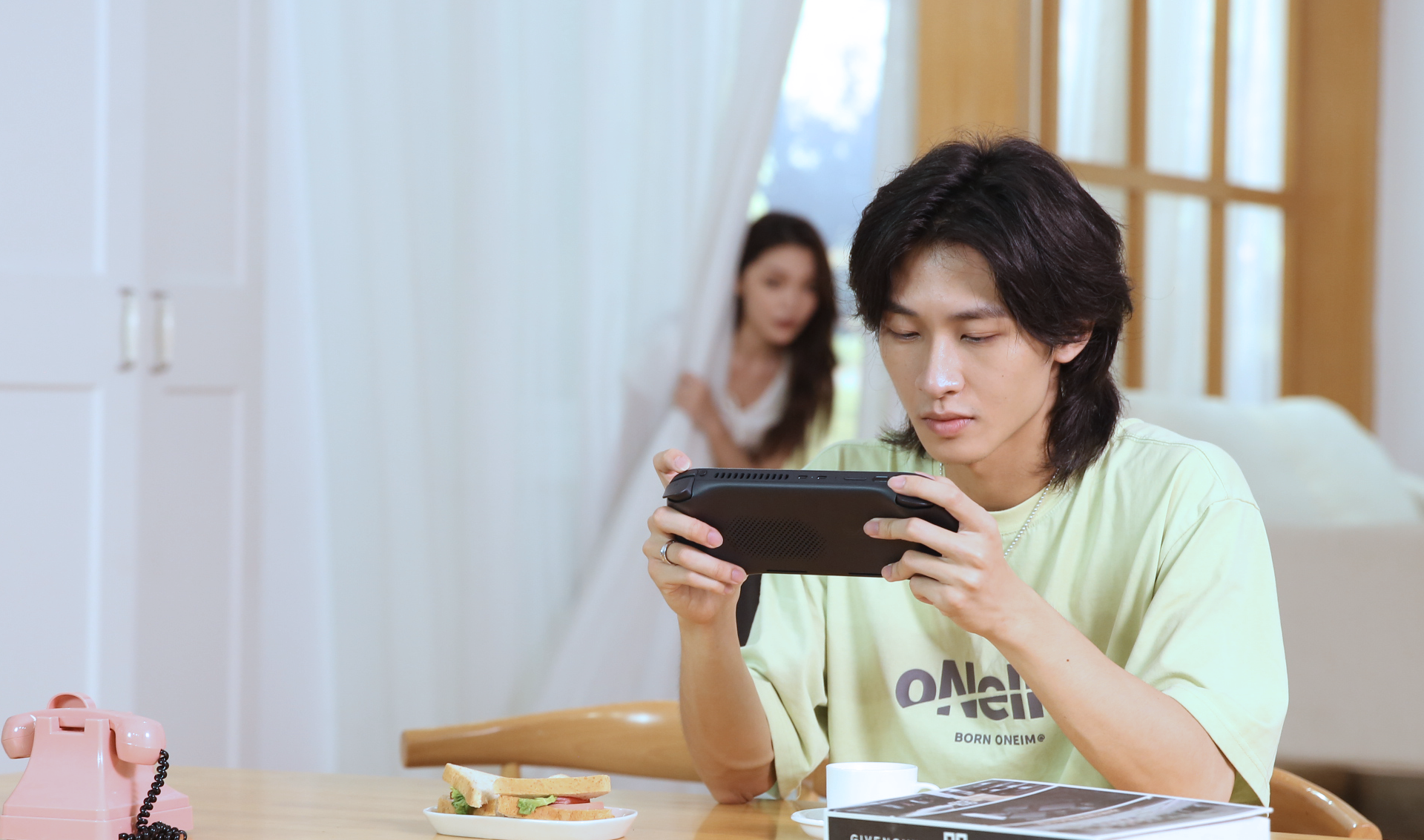 Pictured above, Neogaf user & gamer caught cheating on his wife having an affair with plastic electronic gaming handheld AyaNeo2. They are now divorced, his name withheld due to policy.
AYANEO GEEK TRAILER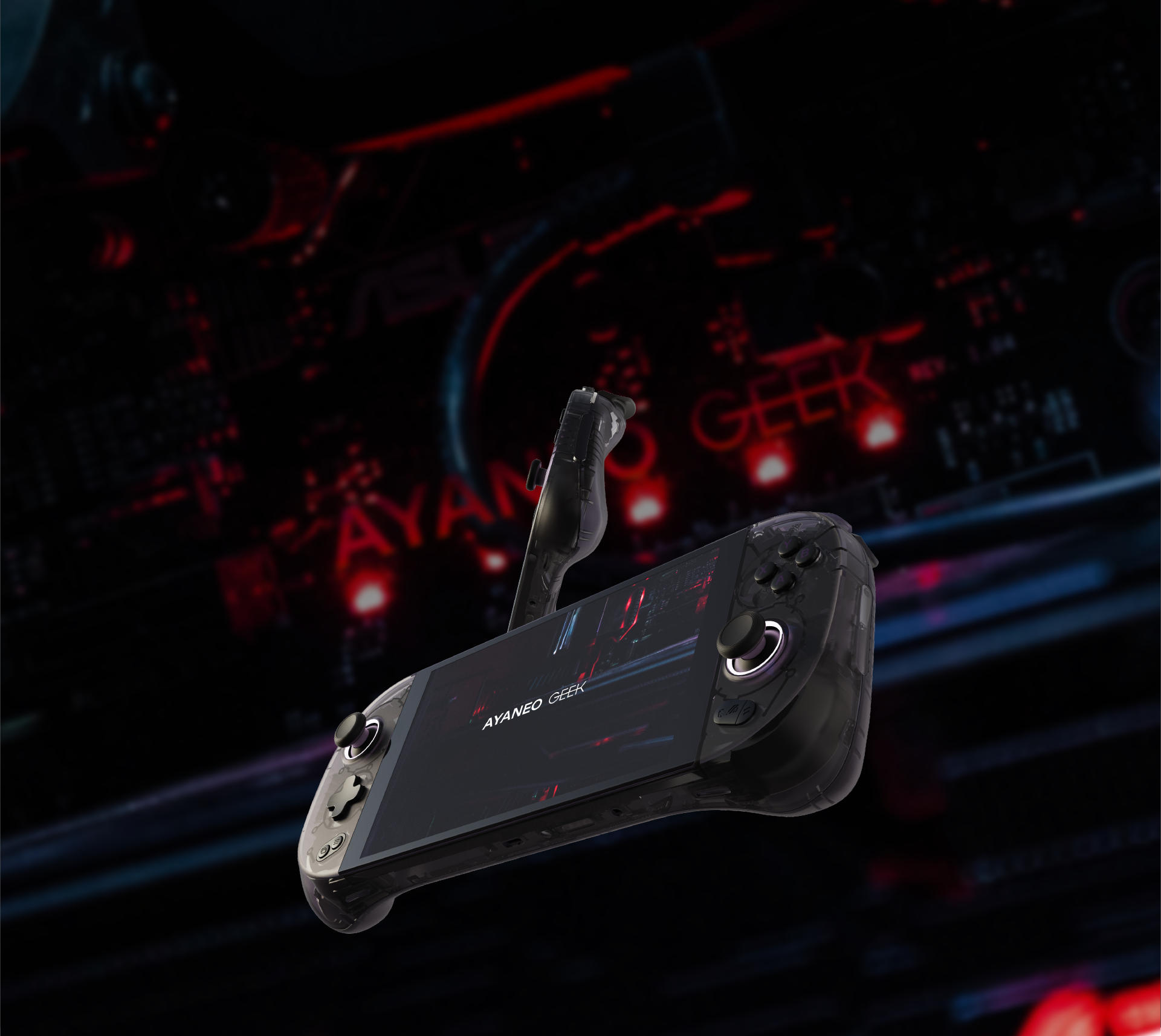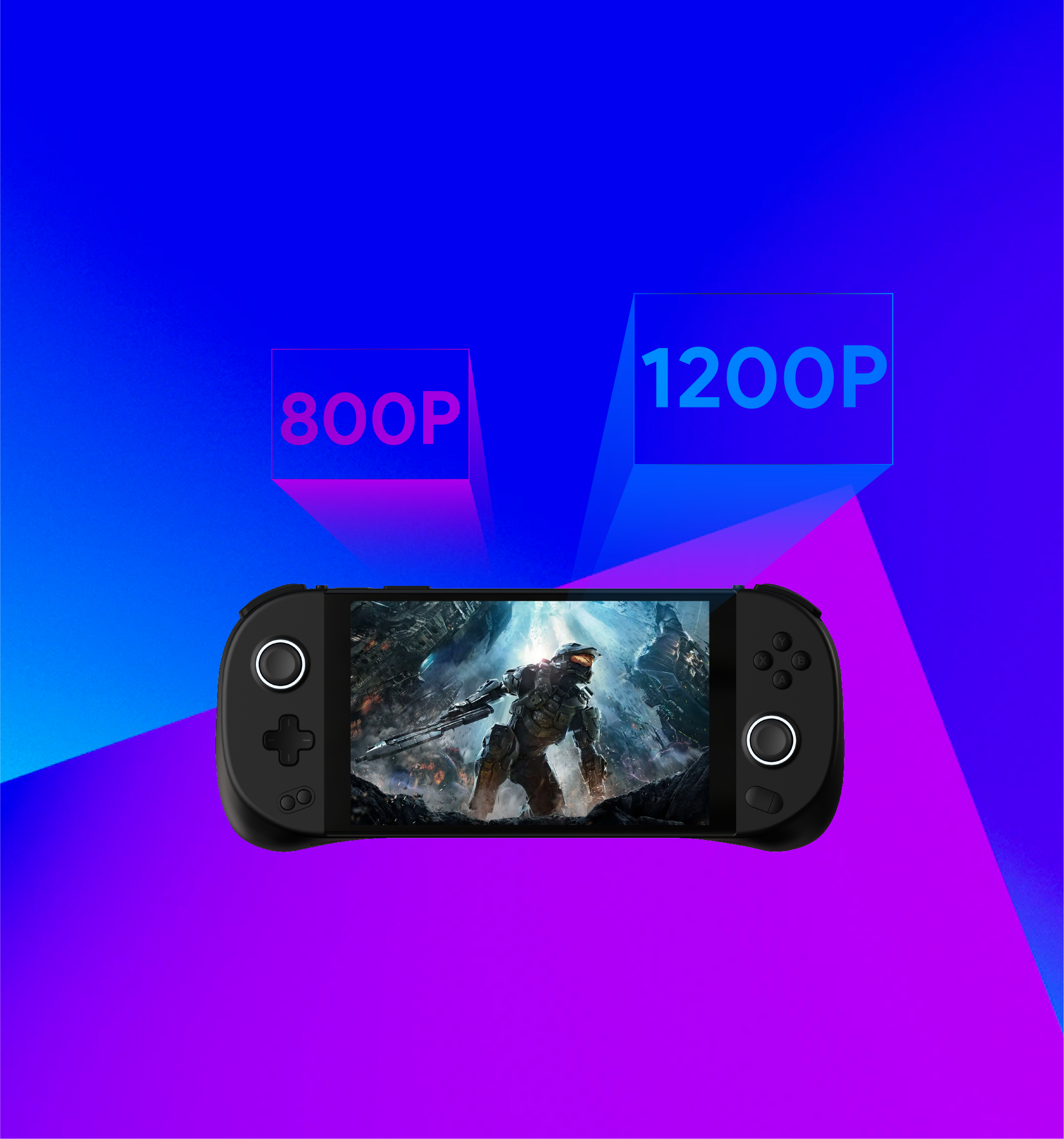 Play Halo 4 as you remember it on the 360 10 years ago in performance.
Both AyaNeo 2 and GEEK will feature the Zen 3+ AMD Ryzen 6800U octa-core APU with 16 threads and a 28W TDP. It also features the Radeon 680M graphics running on the rDNA 2 architecture. The Radeon 680M features 12 compute units and boasts to have 68 percent of the performance of the RX 6500M.

The AyaNeo GEEK is available in Black and Crystal Purple. It comes with an 800p screen for the Black variant and a 1200p screen for the Crystal Purple. The AyaNeo 2, on the other hand, will only come with a 1200p screen. Both come packaged with a case cover, screen protector, docking station, and wireless controller.
Prices per configuration
AyaNeo GEEK 16GB/512GB (Black) - USD 949
AyaNeo GEEK 16GB/1TB (Crystal Purple) - USD 1,169
AyaNeo GEEK 16GB/2TB (Crystal Purple) - USD 1,269
AyaNeo GEEK 32GB/2TB (Crystal Purple) - USD 1,369
AyaNeo 2 16GB/512GB - USD 1,099
AyaNeo 2 16GB/1TB - USD 1,299
AyaNeo 2 32GB/2TB - USD 1,499
AyaNeo 2 x B.Duck - USD 1,349
AyaNeo 2 x Retro Power - USD 1,549
These have decent specs, although still has similar weaknesses to the Steam Deck, however these cost quite a bit more. Even the cheaper "budget" Geek handheld is still $949 on the low end which is several hundreds dollars more than the SD, the Logitech, and a few other of these handheld to TV machines.
I think the Geek should have been marginally more powerful than the SD and priced no more than $100 more at the top. This looks good on paper but this will be a really niche device.
But for those who don't mind the price you are getting some pretty good specs for a handheld even if a bit overpriced. Batter life is still an issue but that's to be expected.
Last edited: