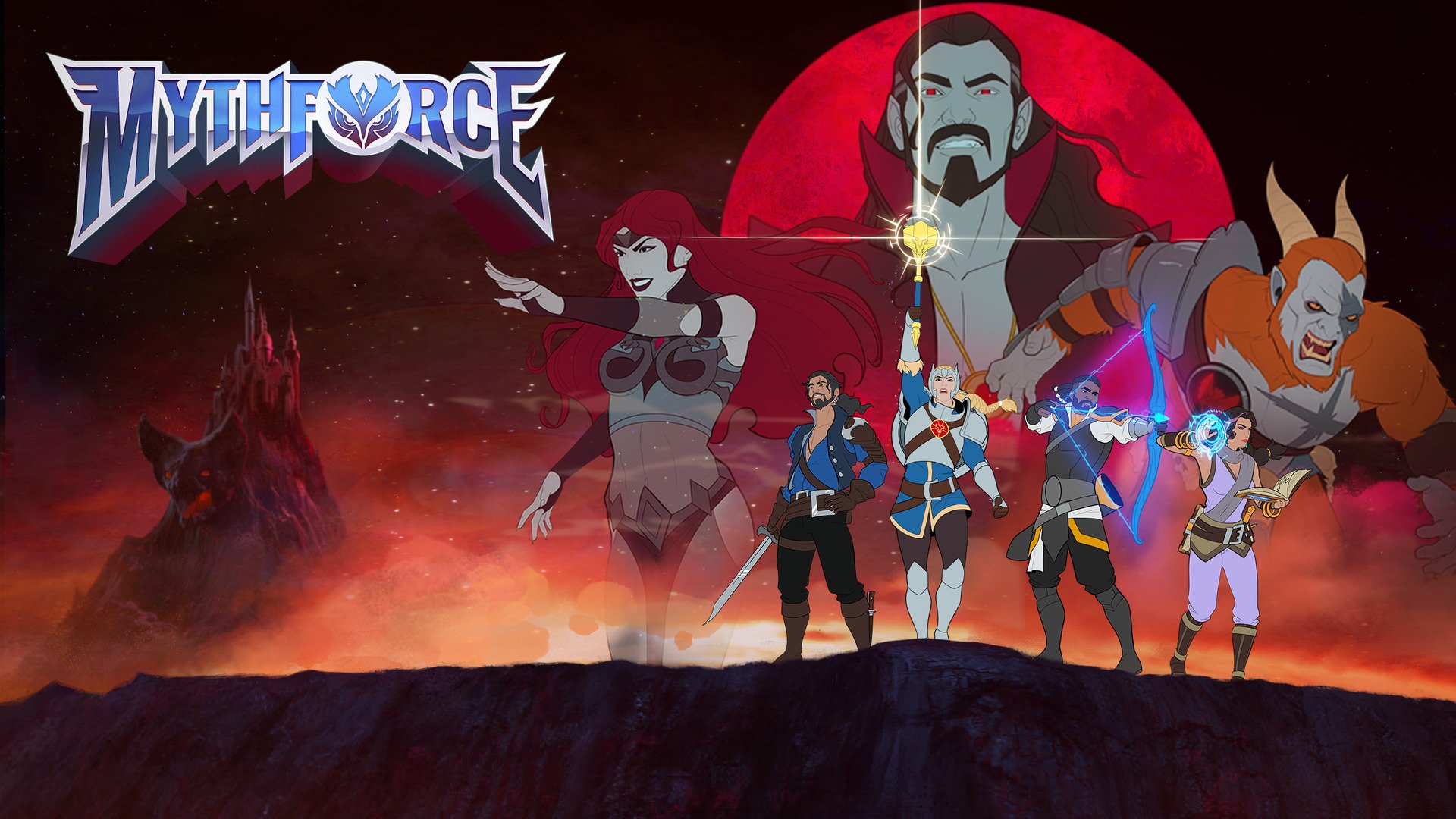 The MythForce and Baldur's Gate Enhanced developer joins the Saber Interactive subsidiary…

www.videogameschronicle.com
Founded in 2009 by former
BioWare
leads Trent Oster and Cameron Tofer, Beamdog is the Canadian studio behind
enhanced editions of classic Dungeons & Dragons role-playing games
like Baldur's Gate and Planescape: Torment.
"This acquisition will open up a ton of exciting opportunities for us," said Beamdog CEO Trent Oster. "Beamdog can now focus our talent, efforts and imagination on building the great games we want to play while properly looking after established fan-favorite RPGs. Beamdog's first original IP is a fun-filled start to our studio's next chapter."
Texas-based Aspyr is currently working on a Knights of the Old Republic remake for
PS5
and
PC
. Rather than a simple remaster, it has said the game will be
"rebuilt from the ground up" with modern visuals and technology
.
Aspyr is also behind the
recent re-releases
of Star Wars: Jedi Knight II, Republic Commando and Episode 1 Racer. It's even ported KoTOR to
iOS
in the past, along with another BioWare title, Jade Empire.