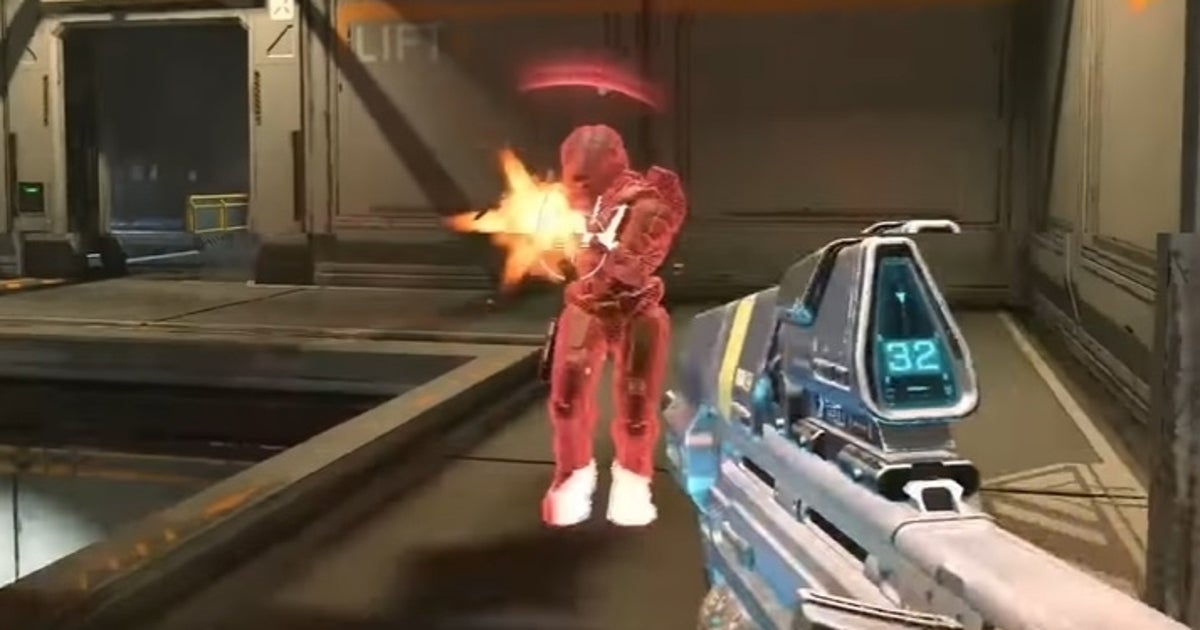 Halo Infinite multiplayer is out in the wild - and cheating has already begun.Players have reported coming across cheat…
www.eurogamer.net
Halo Infinite multiplayer is out in the wild - and cheating has already begun.
Players have reported coming across cheaters in 343's free-to-play competitive shooter, whose multiplayer is still flagged as being in beta.
Video game cheating is usually more prevalent on PC, although it does go on on console, and it's usually more prevalent in free-to-play games compared to premium games. Now, with the emergence of cheating in Halo Infinite, some console players are calling on 343 to add the ability to turn off crossplay with PC.
Halo Infinite does not let you turn off cross-play between PC and Xbox. However, in ranked arena players can choose whether they want to play with mouse and keyboard players or controller players. While this potentially leads to longer matchmaking times, some console players are setting up their games to play with controller players only in a bid to make it less likely they'll run up against PC cheaters.
Of course, PC players can play with a controller on Halo Infinite. There is currently no way for Xbox players to avoid playing with PC players who use a controller.
"This is one of the reasons many console users choose to not play on PC," said redditor Meiie in
a post on r/XboxSeriesX
titled "Now that cheating in Halo is confirmed on PC, can we have to option to opt out of cross-play?"
"Besides the ease of playing on console, avoiding PC cheaters has been my biggest reason for not playing on PC. Destiny, Warzone, BF, Apex.. tons of cheaters on PC. Never run into any when playing on console and opting out of cross-play.
"This is really important and I think not getting this option now is gonna spiral pretty hard into us players, on console, having to deal with infestation of cheaters currently on PC."
Here's how to disable crossplay on Xbox consoles.
Press the Xbox button on your controller to bring up Xbox guide.


Go to Settings > Account > Privacy & Online Safety within your profile.
Select Xbox privacy.
Select Custom > View Details and Customize.
Choose Communication & Multiplayer.
Head to "You can join cross-network play" and switch it from Allow to Block.