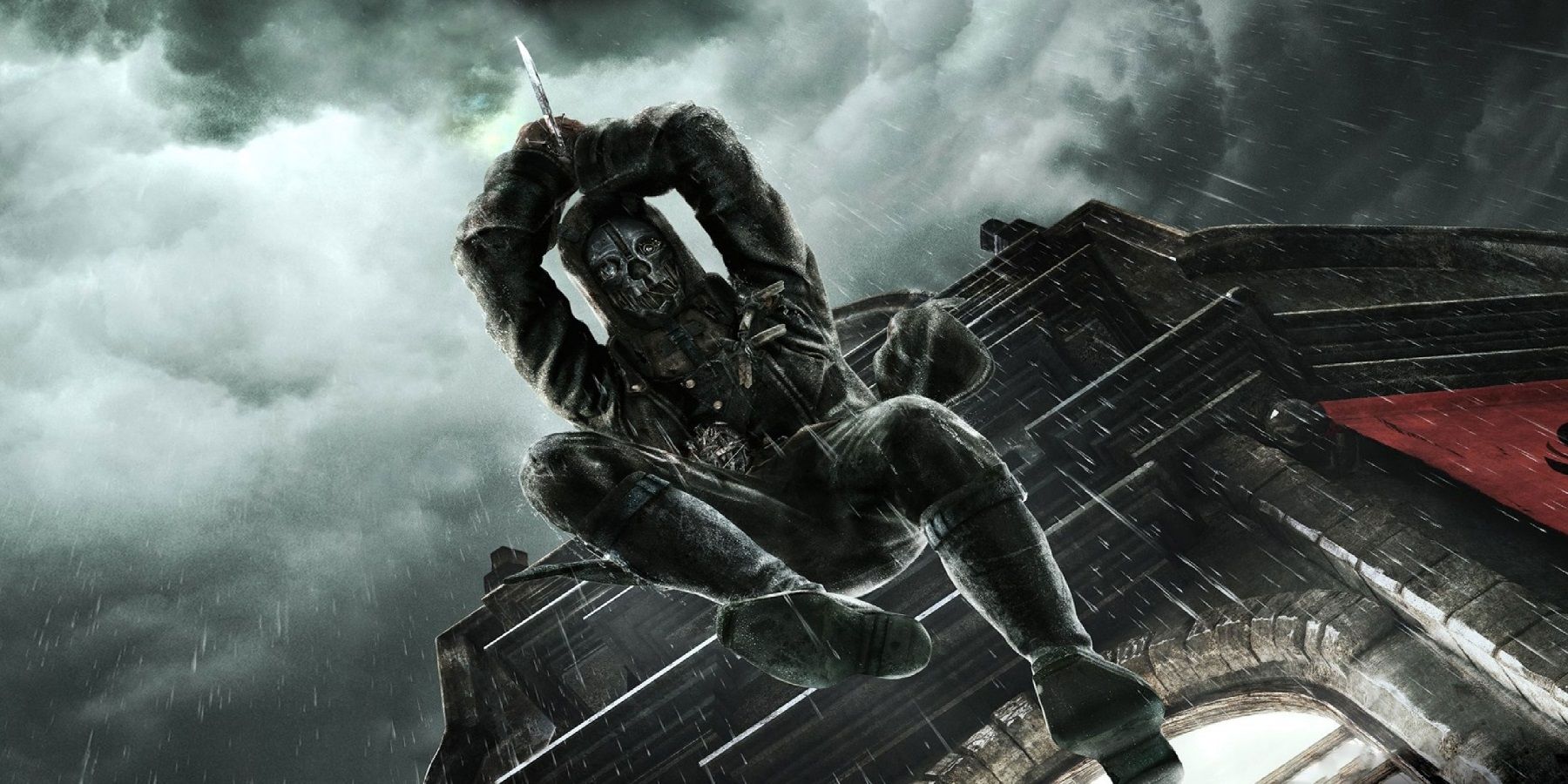 A recent job listing for Arkane Studios has some fans believing that a new Dishonored title could be in the works, returning to the iconic setting.
gamerant.com
This speculation formed as a result of a recent job listing posted by Arkane for a Lead Level Designer. While the post doesn't give away what game the right candidate will be working on, it does give some information on the position's required qualifications, which hint that another Dishonored title could be approaching.
One of the qualifications for the job is to have an understanding of the design philosophy behind "action-adventure stealth games such as the Dishonored series." While this doesn't exactly confirm the existence of another Dishonored title, it does mark that this Lead Level Designer is unlikely to be brought onto the team currently working on Redfall, which is Arkane's next expected release and a co-op FPS. That means that the studio's next title could stray from the FPS design of Redfall and return to the stealth-action formula.