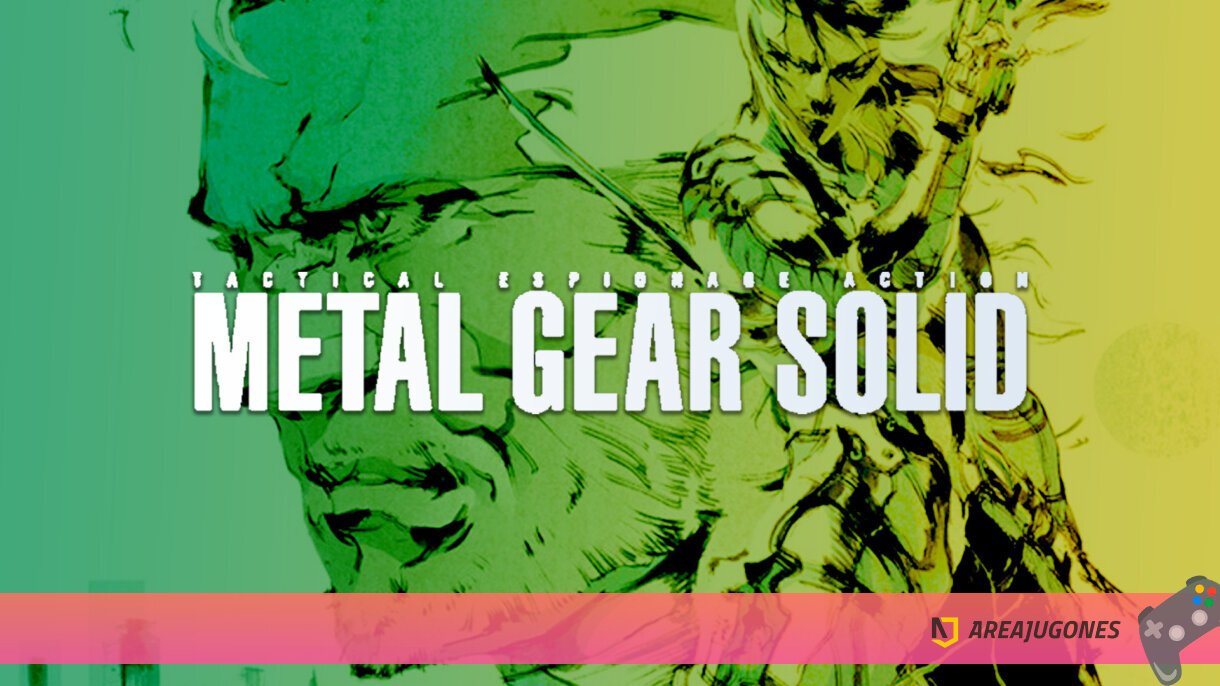 Nos llega una información que nos adelanta que Metal Gear Solid Remake está en desarrollo para PS5 y su anuncio oficial se realizaría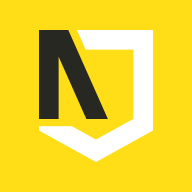 areajugones.sport.es
Metal Gear Solid Remake would be real. At least this is the information we have received from anonymous sources and they tell us that this project has been cooking for years exclusively for PS5. Of course, we can not confirm 100% this information that reaches my ears, but if you remember, we have already successfully anticipated in the past the arrival of color DualSense and also some months of PS Plus. However this information is much more shocking and important than previous leaks, so it is important to note that this is a rumor/leak and NOT official or contrasted information.
According to the information we have, which is not much, this Metal Gear Solid Remake would be a PS5 exclusive, thus avoiding its release on PS4. The official announcement of the game would come quite soon according to this information and although The Game Awards gala is just around the corner, perhaps it will not be announced at this event. This, honestly, is already something I am completely unaware of despite the information provided. Neither if the release of the game would come in 2023 or 2024, so the leak only tells us that the project is real and would not take long to be shown.
If you want to know my personal opinion, I do NOT have all with me that the leak is as truthful as those we have had access to on previous occasions, basically because on other occasions the information has been much more detailed than now, which makes me wonder if it really will be true this time. Nevertheless I have decided to share this information with you because if the announcement takes place at The Game Awards and we decide to "keep quiet" this information, it will be a shame not to have shared it and a lost opportunity to give a level exclusive.
Here is the information we have about this possible Metal Gear Solid Remake:
The game has been in development for several years.
Metal Gear Solid Remake would be a game that would be released only on PS5, so like Demon's Souls, it would not come to PS4.
There are no details about the studio working on it or its release date.
The announcement would be "soon", which covers weeks or months.
As I was telling you above we have flipped a coin when publishing this information about the supposed Metal Gear Solid Remake. The future will tell if this is truthful information or a fake that we have fallen for. Personally I hope this is very real, not only because I have shared the information, but also because I am excited that this announcement could be official sooner or later.