May 9, 2019
4,150
8,659
960
If Ubisoft can release countless Ghost Recon and Rainbow Six sequels, why hasn't Sony done anything with SOCOM U.S. Navy SEALs? It is bizarre that such a popular, respected tactical-shooter franchise has continued to be ignored,
long
after the release of the disappointing SOCOM 4. If it's too risky to release a proper sequel i.e. SOCOM 5 at $70, then they can simply remaster everyone's favorite SOCOM II for the PS4/PS5 and charge $40 to $50 and then use the money generated from sales of that game to help fund a proper sequel, or to keep the online multiplayer up and running for the aforementioned remaster.
Syphon Filter is dead, probably Killzone is as well along with Resistance which just leaves SOCOM, and most people play SOCOM for the online multiplayer. That said, I feel like SOCOM could be to PlayStation what Halo is to Xbox -- exclusive games that people continue to play for its online multiplayer. It's true that Sony fumbled with SOCOM 4 but that was a decade ago. So just start small with an HD remaster of SOCOM II for the PS4, PS5, and bring it to the PC at a later date. How hard can it be?
You can still have your single-player story-driven games from Naughty Dog, Santa Monica, and Insomniac along with some Japanese developed games but also a cool mostly-multiplayer focused tactical shooter like SOCOM to remind everyone that there's more to the genre than what Ubisoft and PC developers have to offer.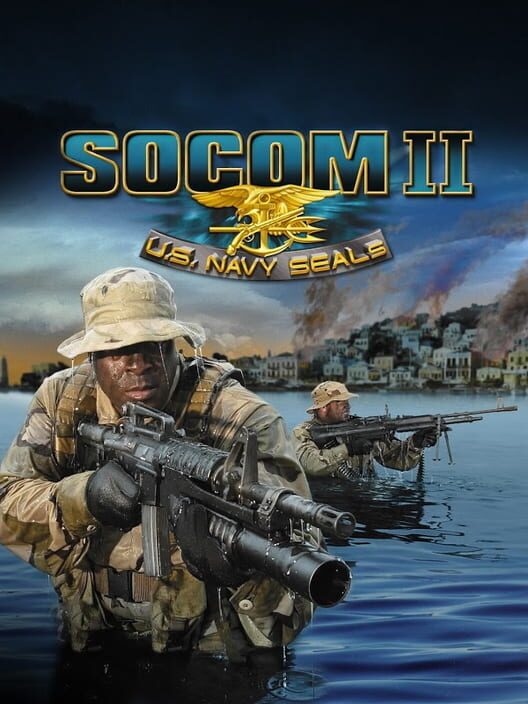 You already got the box art. Just make the game.