I took advantage of this deal and got this for $840 from Gamestop.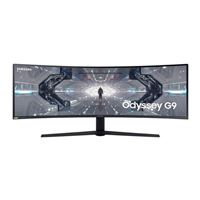 Get it now! Whether youre in game development, finance, web development, or any other industry that works with lots of fast-moving content at once, the Samsung Odyssey G9 is the solution.
www.microcenter.com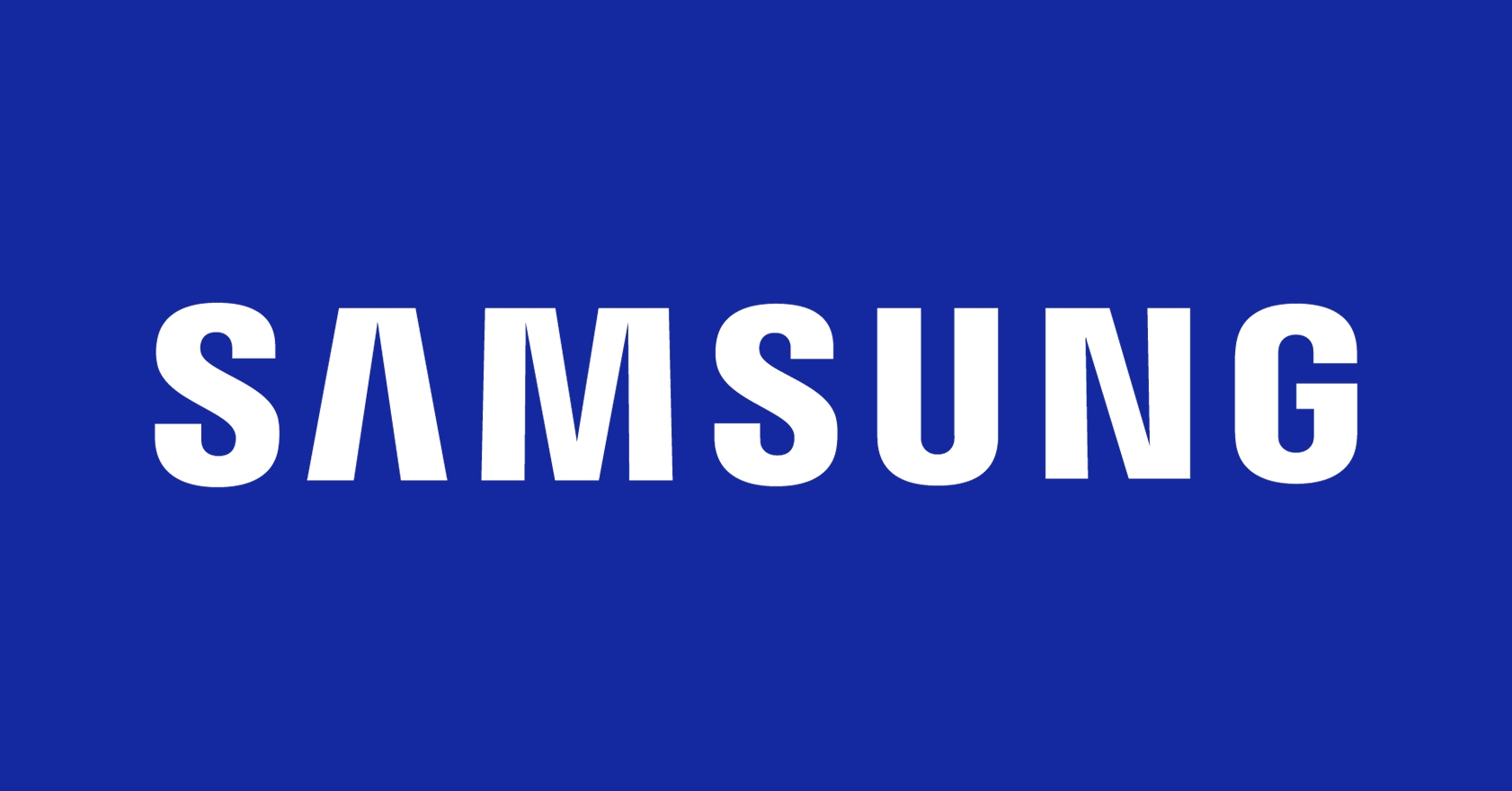 Learn more about the Samsung C49G97TSSN (LC49G97TSSNXDC), a super ultra-wide 49 in Dual QHD curved monitor that's perfect for game development, finance, web development and more.
www.samsung.com
For those of you that own it, how is it? I can't see much for this specific model as almost all youtube videos fail to mention the specific model and specifically showcase the Neo model, which is the highest end model. On paper it looks outstanding, but I've heard about Samsung QC issues. Have they been fixed?
I am more interested in using this as a work station than pure gaming. I currently have two 1440p monitors and have been wanting to replace them with a single large monitor, so the price was good enough here for me to do it. I've never come across a cheap one, and this was the first time such a monitor was under $1000.
That's not to say I wont try out some gaming on it, but my C1 OLED hooked up to my 3080 is my way to play. OLED pure blacks just cannot be beat.
Also, if I want to use this as 2 1440p screens, do I need to use both display port cables?!
Last edited: