Dec 1, 2014
31,277
39,187
1,415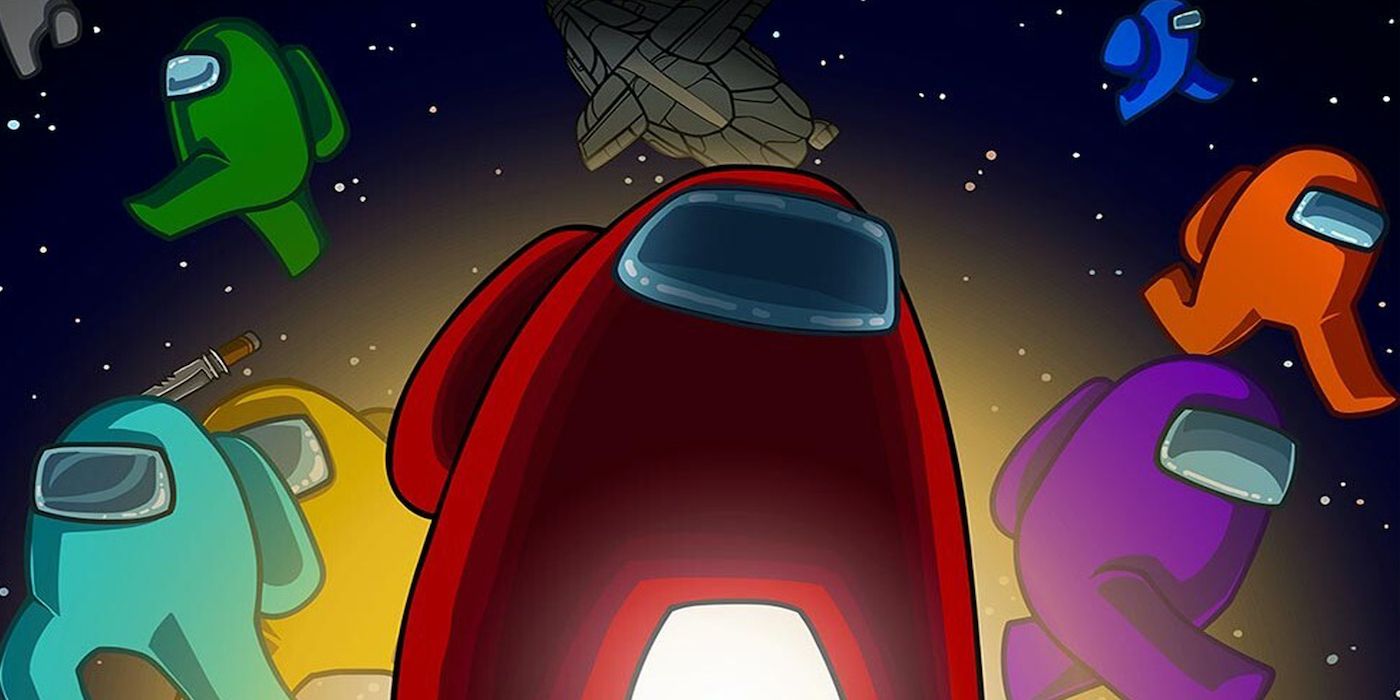 InnerSloth co-founder and programmer Forest Willard provides some hope for those looking to play Among Us on their preferred gaming consoles.
gamerant.com
Among Us
saw a surprising burst of popularity this summer. The game may have released back in 2018, but it's one of the
most popular indie titles to play in 2020
. As it stands now,
Among Us
is only available on Android, iOS, and PC, and from the current look of things it won't be releasing on other platforms anytime soon.
That said,
Among Us
' developer InnerSloth has a hopeful message for those looking to enjoy the game on platforms such as the PS4 and the Xbox One. While playing
Among Us
with a group of Twitch streamers, InnerSloth co-founder and programmer Forest Willard claimed the studio was looking into porting the recently announced
Among Us 2
over to consoles.
Willard also explained why
Among Us
isn't on consoles already, as its communication system makes the game difficult to port. InnerSloth would have to create a new quick comms system that supports players queuing up in public lobbies, similar to
Rocket League
. He said he doesn't know if InnerSloth would be able to implement an in-game voice chat for consoles, and it would have to create a friend list system, otherwise the game wouldn't work as well.
Last edited: