Dec 1, 2014
29,726
35,312
1,345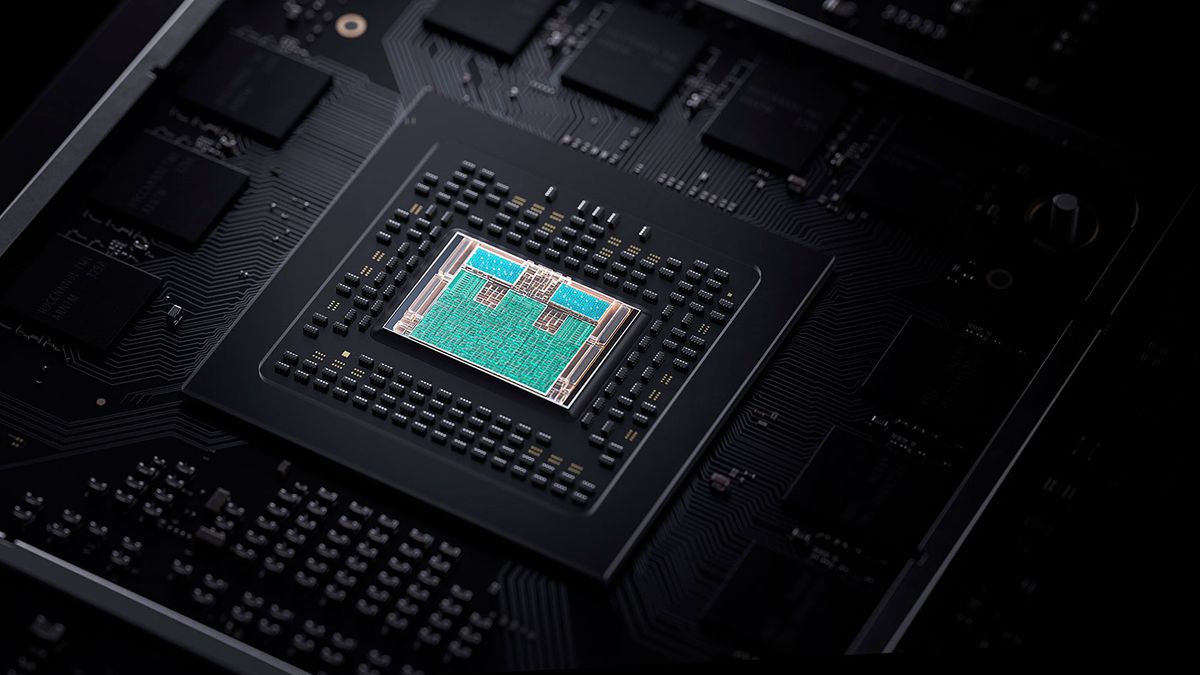 Not even the coronavirus will delay the next-gen consoles.
www.tomshardware.com
With the effects of coronavirus pandemic still overshadowing over the entire tech industry, it's easy to see why many would think that the PlayStation 5 and Xbox Series X would be likely be delayed. In the recent earnings call, AMD CEO Dr. Lisa Su stated that "We expect semi-custom revenue to increase in the second quarter and be heavily weighted towards the second-half of the year, as we ramp production to support the holiday launches of the new PlayStation 5 and Xbox Series X consoles."