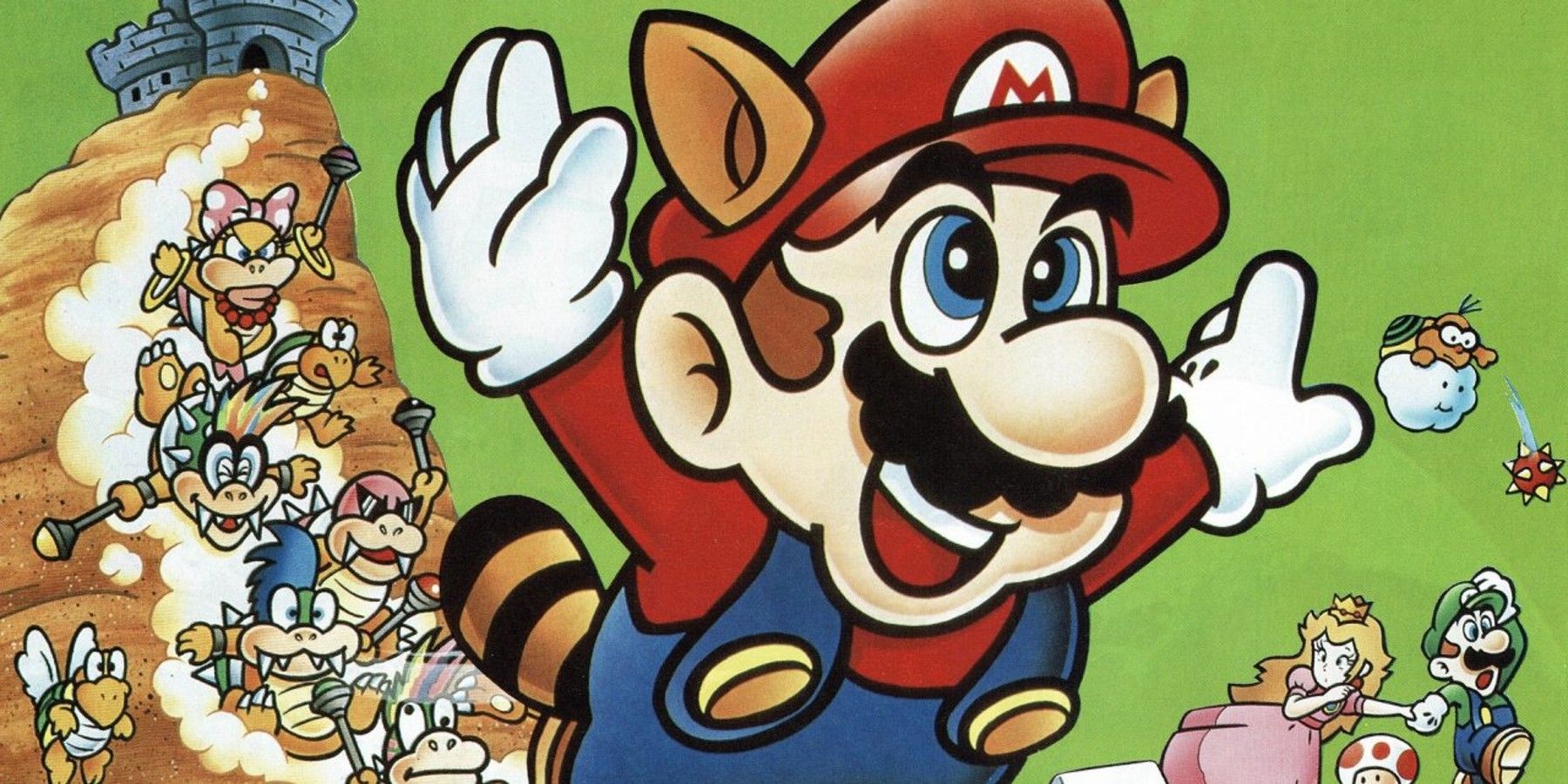 NES ROM hacker Infidelity reveals his next mod for Super Mario Bros. 3, which includes new moves for Mario, additional playable characters, and more.
gamerant.com
Nintendo enthusiast and ROM hacker Infidelity has announced his next mod for
Super Mario Bros. 3
, known only as
Super Mario Bros. 3+
. The mod aims to add a variety of new moves for Mario such as wall jumping and ground pounds, additional characters to play as, and much more to
Super Mario Bros. 3
.
The reveal of Infidelity's
Super Mario Bros. 3+
mod came in a teaser trailer that was posted on the creator's official Twitter account. This teaser re-used the original 1990 reveal trailer for
Super Mario Bros. 3
, but edited to include a sneak peek at some of the new features that the mod will be adding. Though fans were only granted a brief glance, the trailer features gameplay from the mod which shows off Mario pulling off some of his more modern moves, such as wall jumps and ground pounds. In addition, players also get a look at some gameplay as other characters from the
Super Mario
world,
including Princess Peach and Toad
, who will apparently be added in as playable characters.
The creator of the mod announced that the mod will be available to download from romhacking.net during the imminent Thanksgiving holiday this year. While the trailer only provided a glimpse at the new features to be introduced with Infidelity's seemingly ambitious mod, it appears to bring a bunch of new features to the game while also paying homage to the attractive
retro style of the original Super Mario title
.