Mar 5, 2009
12,723
22,016
1,900
Not sure what is accurate about BC at the moment: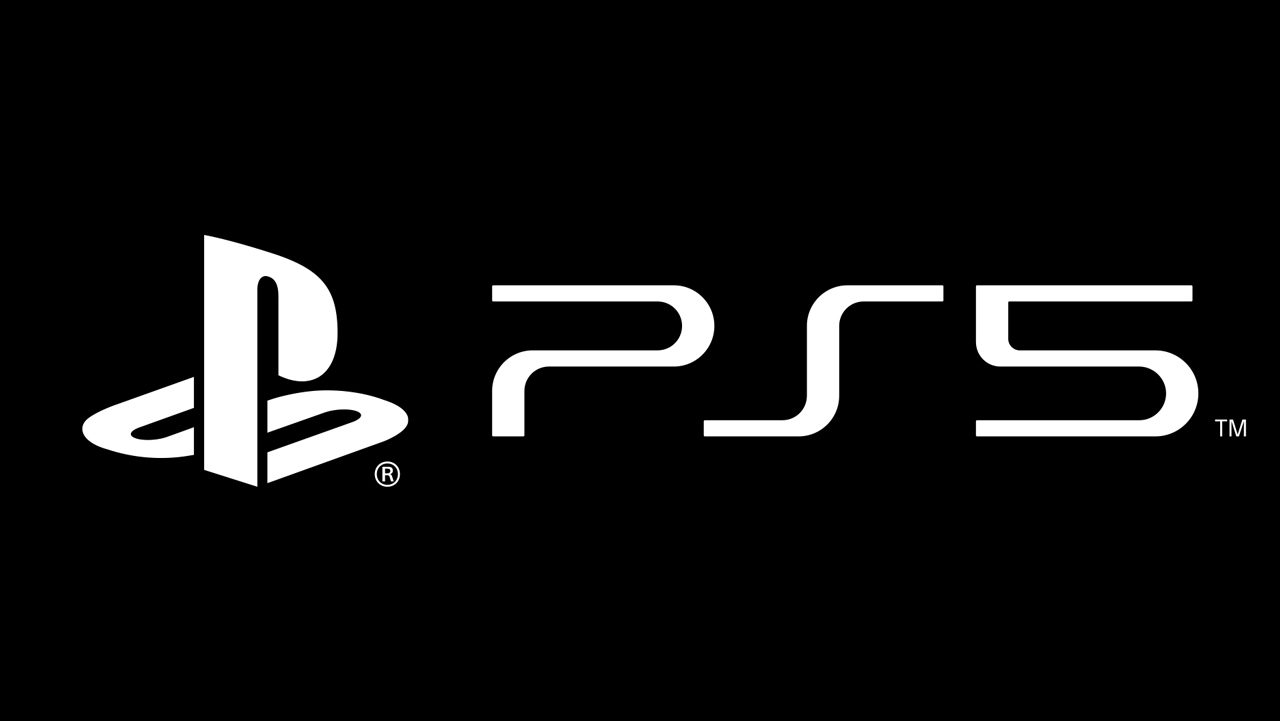 Watch live for a deep dive into PS5's system architecture and how it will shape the future of games.
blog.us.playstation.com
Lastly, we're excited to confirm that the backwards compatibility features are working well. We recently took a look at the top 100 PS4 titles as ranked by play time, and we're expecting almost all of them to be playable at launch on PS5. With more than 4000 games published on PS4, we will continue the testing process and expand backwards compatibility coverage over time.
Cerny said "most of the top 100" Ps4 games will be playable at release. How does everyone feel about this? I thought most PS4 games would be playable.
Last edited: