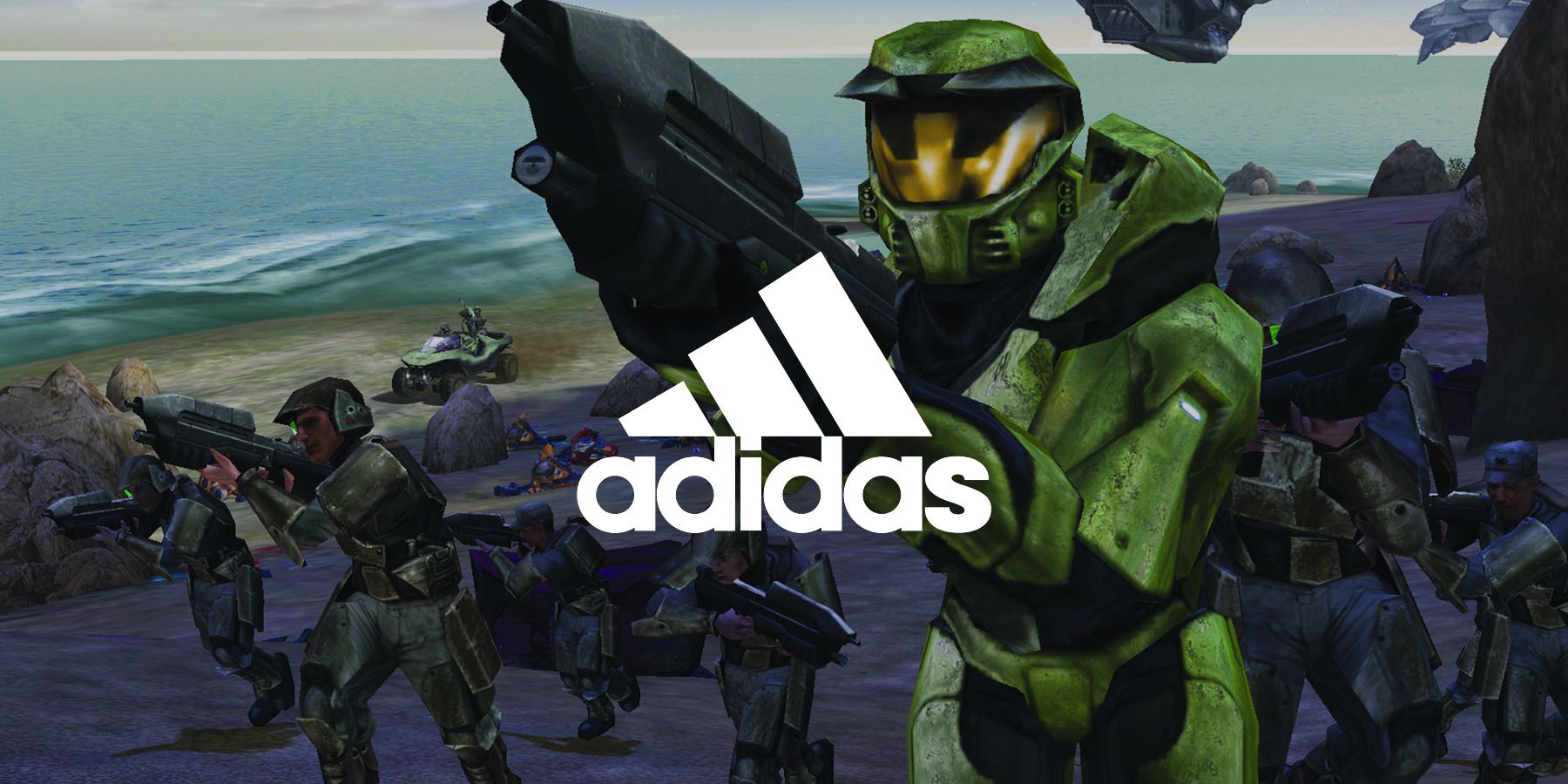 In celebration of its 20th Anniversary, Microsoft teams up with Adidas to release a pair of commemorative Xbox-themed shoes.
gamerant.com
It being the 20th Anniversary of Xbox, naturally some sweet collaborations were on the way. Xbox is teaming up with Adidas to release a new pair of shoes themed on the classic original console.
Microsoft announced this morning that is partnering with Adidas to release a pair of Xbox-themed shoes. They are a new adidas 'Originals By Xbox' sneaker, titled the Xbox 20th Forum Tech, and are inspired by the special edition translucent green Xbox console that released alongside Halo: Combat Evolved in 2001. The shoes are a minty green, with translucent highlights throughout, and the classic Xbox logo on the shoe's tongue. This partnership between Xbox and Adidas was leaked earlier this year, with images showing what looks like prototypes of the shoes announced today.
This is not the only shoe that is coming as part of this collaboration. James Monosmith, Senior Sales and Marketing Manager at Xbox, writes that "over the next few months we'll continue to mark our 20th anniversary by launching additional sneakers inspired by past and present Xbox console generations." They provide context for this collaboration, as it is meant to be start of the new "Always Played In. Never Played Out" program at Adidas, an event meant to celebrate "popular eras of play over the last two decades." With the unveiling of the sneakers, Adidas filmed a trailer that's edited like an early-2000s skate tape, which follows a group of teenagers skateboarding in the new shoes and playing some Halo: Combat Evolved.
Interestingly, Monosmith specifies in the article that eventually Xbox and Adidas will reveal the "first-ever sneaker available for purchase by our fans later this year," implying that the ones shown here are not available for purchase. Fans can potentially win a pair of limited-edition sneakers, but it is uncertain which shoes the giveaways will include as well. If only one pair of shoes ends up being purchaseable, fans who may want to get them should act fast because the shoes will likely sell out quickly like the limited-edition Halo Infinite Xbox Series X console did. This is nonetheless an interesting collaboration by Xbox and Adidas, and it will be interesting to see how the other console generations are embodied through the shoes.