I was a frequent (and honest) player of Call of Duty Warzone, then I discovered that the latest update on PC came with a kernel-level anti-cheat system, as detailed here: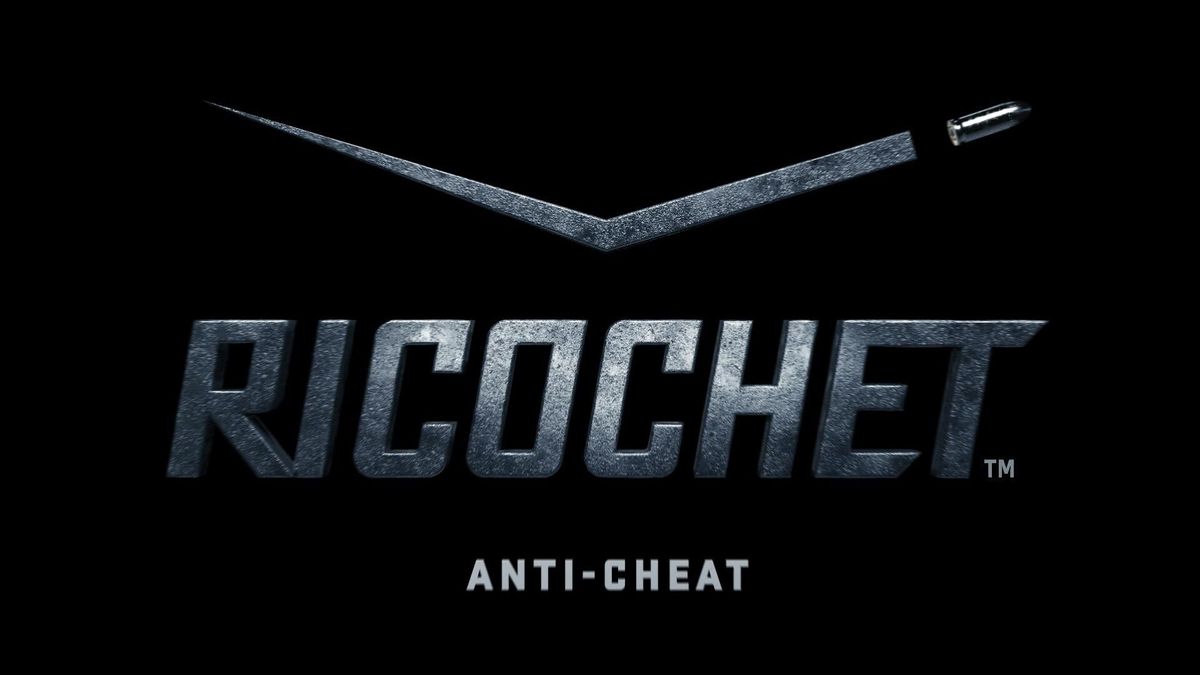 We explain the Call of Duty Ricochet anti cheat kernel-level system
www.gamesradar.com
Now, the PC I use for playing is also used for other things work-related and I'm not that happy to install something like that, the very same reason I uninstalled Valorant.
Plus... I am not a cheater and I feel somehow frustrated to have to install something that invasive on my PC due to cheaters.
More details about concerns on using these kind of kernel-level drivers may be found in this discussion:
So, in the end the simple decision was to stop playing Warzone.
I was wondering what's your stance about these situations.