Nov 5, 2016
24,112
47,962
1,215
If this was posted already, I apologize. I searched for P.T., Alyx, and P.T. alyx and didn't see it.
A modder is attempting to fully recreate P.T. within Half-Life: Alyx. The mod can be downloaded now if you want to get scared again, but in VR.
twinfinite.net
P.T. is already a horrifying first-person experience, even if it's just one single hallway long but you know what would make the Silent Hills teaser even scarier? Yeah, playing it in virtual reality. Which, side note, is something that I personally would never, ever attempt.

But yes, a modder that calls themselves

AmbientDruth on Steam

is currently modding

Half-Life: Alyx

to recreate the entirety of P.T. within the game.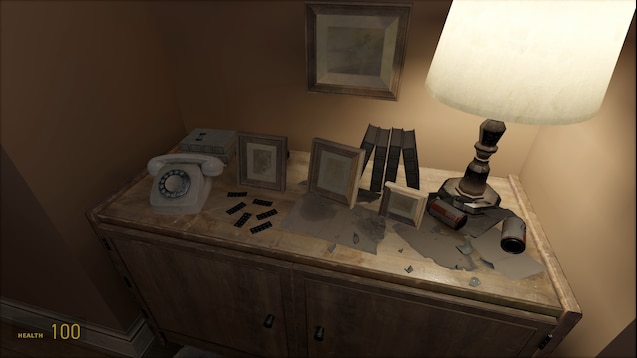 As of writing, they've managed to come really close to fully recreating the playable teaser for the canceled Kojima-developed Silent Hills. The mod includes the looping of the corridors, the static from the radio, the red-colored corridor towards the end, and you can even hear the falling raindrops from outside to further pull you into the experience.

AmbientDruth is also planning to add more details such as creepy triggers, door audio sounds, refined textures, multiple endings, longer hallways, and much more.
I can't wait to see what other cool mods we see with Alyx now that the workshop has been open a little while