No game makes me more nostalgic than the original A Boy and His Blob for the NES.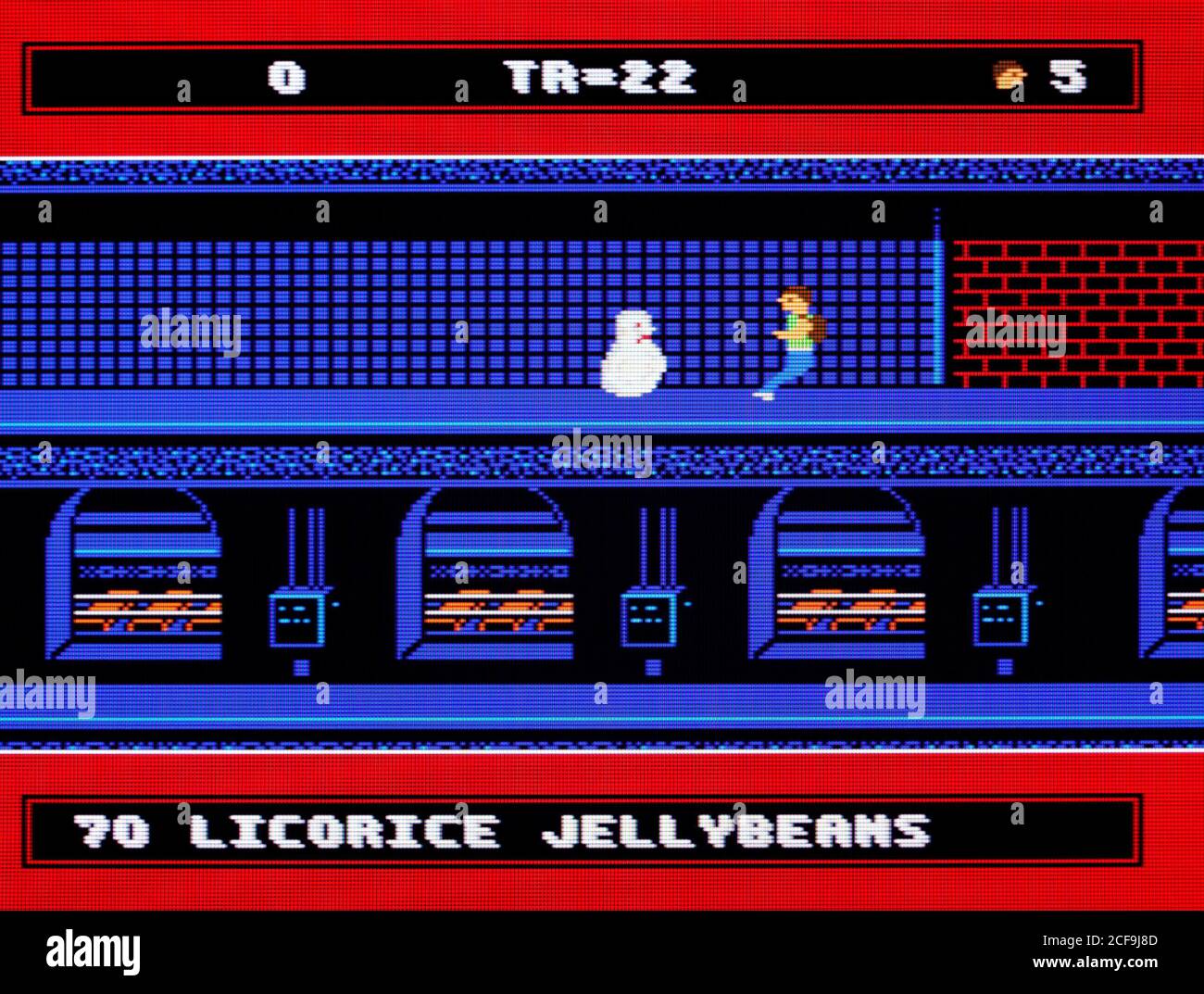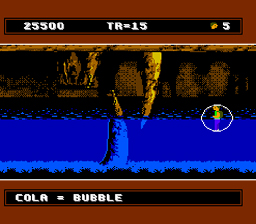 I've beaten it countless times and I pulled out the cartridge tonight and sure enough my muscle memory hasn't faded. Can get to credits in around 20 minutes and also went for the 100% which takes way longer.
It blew my mind as a kid and just felt like an entirely original idea relative to the other stuff I was playing at the time. I had my Nintendo Power map laminated in my room and it was one of the first times a game actually felt "open" to me. There aren't any levels here, almost the entire game is open right from the start. It felt so ahead of its time. The soundtrack burned into my brain to this day (used to be my ring tone, when people still had ring tones).
There's also a sequel on the original Game Boy that I feel like even fewer people are aware of, but it was great. Kept all the same design philosophies on the original GB which was pretty impressive. David Crane is responsible for the first two.
(Had this magazine ad taped up in my room)
I honestly really liked the Wii game too that WayForward did but hated that it was level based instead of one big game to figure out. It was still nice though, kept some of the spirit of the originals and had some really great hand drawn assets. I think it's available on most modern platforms digitally too.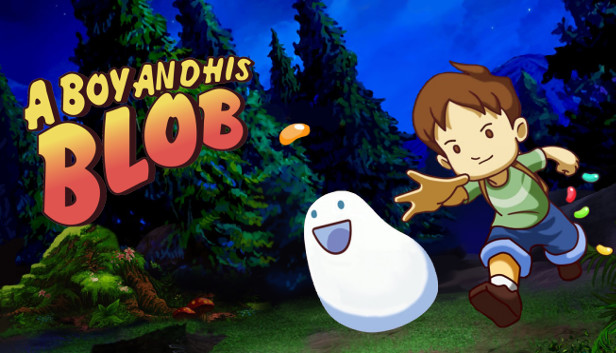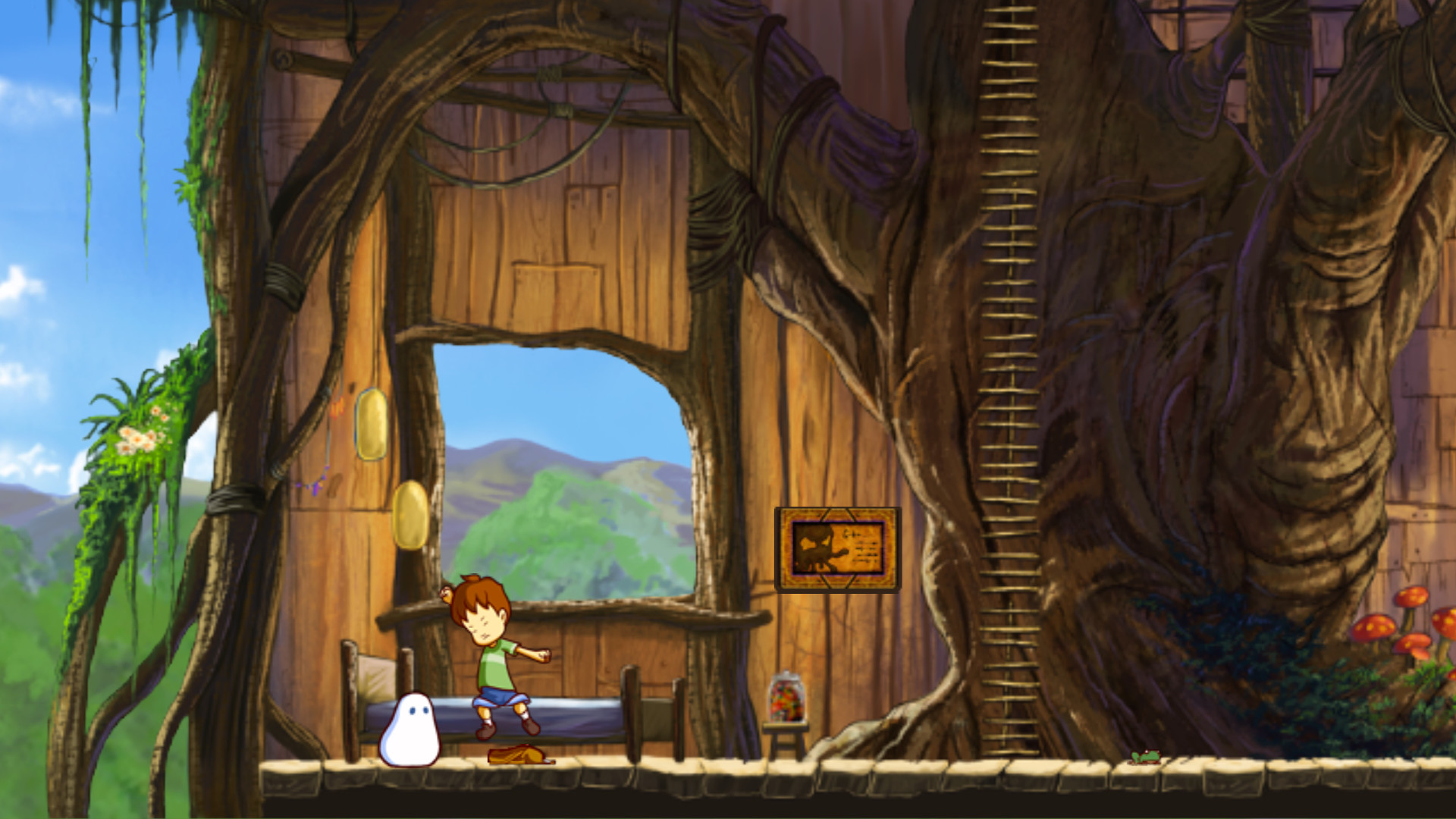 There was a game coming out on 3DS from Majesco that was ultimately cancelled - and from the box art I think I'm glad:
Anyone else love these? I almost never hear them brought up or referenced, especially anymore. Am I alone on this island?