Gentlemen, we can rebuild it. We have the capability to make the world's first enhanced store. Steam will be that store. Better than it was before.
Game 19 - Tetris Effect: Connected - Xbox Series X - Completed May 21st, 2021
I originally played this on the PS4 when it released, but I was sorely disappointed that it didn't have a multiplayer mode / split screen included. Now it has multiplayer included, and I finished the solo campaign levels. I'm such a weirdo sometimes. Anyway, the game was fantastic and a real spectacle. The music and visuals blend wonderfully and it's like making your own jams as you move the pieces. A real artful blend of something nostalgic (Tetris!) and blending it and new and interesting ways. I found that weed really helped my enjoyment of this game immensely, probably more so than any other game I've played while high.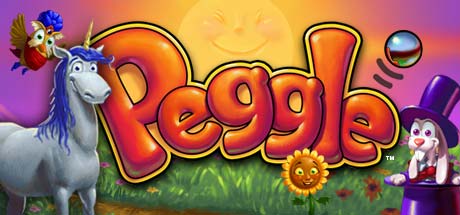 Game 20 - Peggle - Xbox Series X - Completed May 24th, 2021
I popped into Peggle because it was on Game Pass. I haven't played this game in ages, and it still holds up really well. Lots of fun for what is essentially a cross between pinball and pachinko. Got the eye roll from the wife, because this is probably the least masculine game I've played in a long while. Game can still be really frustrating though, especially since all of the peg placements in each level are random so it sometimes just feels like chaos theory playing through everything. Definitely worth checking out (or checking out again if you haven't played it in a while).
Last edited: