Feb 10, 2020
16,879
78,589
965
35
Internal recording
on PS5 is really wonderful!
Recording internally 4K@60fps HDR for up to 1 hour per clip vs only 30 seconds on Xbox Series X!
A really embarrassing comparison. And I like how you can quickly delete the clip, start/stop recording via create button. You can record your voice over it (headset/dualsense) and/or have party chat voice if you're not into exhaustive editing:
Video might look slightly off because it's an HDR auto-recalibrated into SDR by youtube, and the HDR can be accessed if you're using the internal youtube app on your 4K HDR TV or if your PC/phone supports HDR. You can turn off HDR to record in SDR though: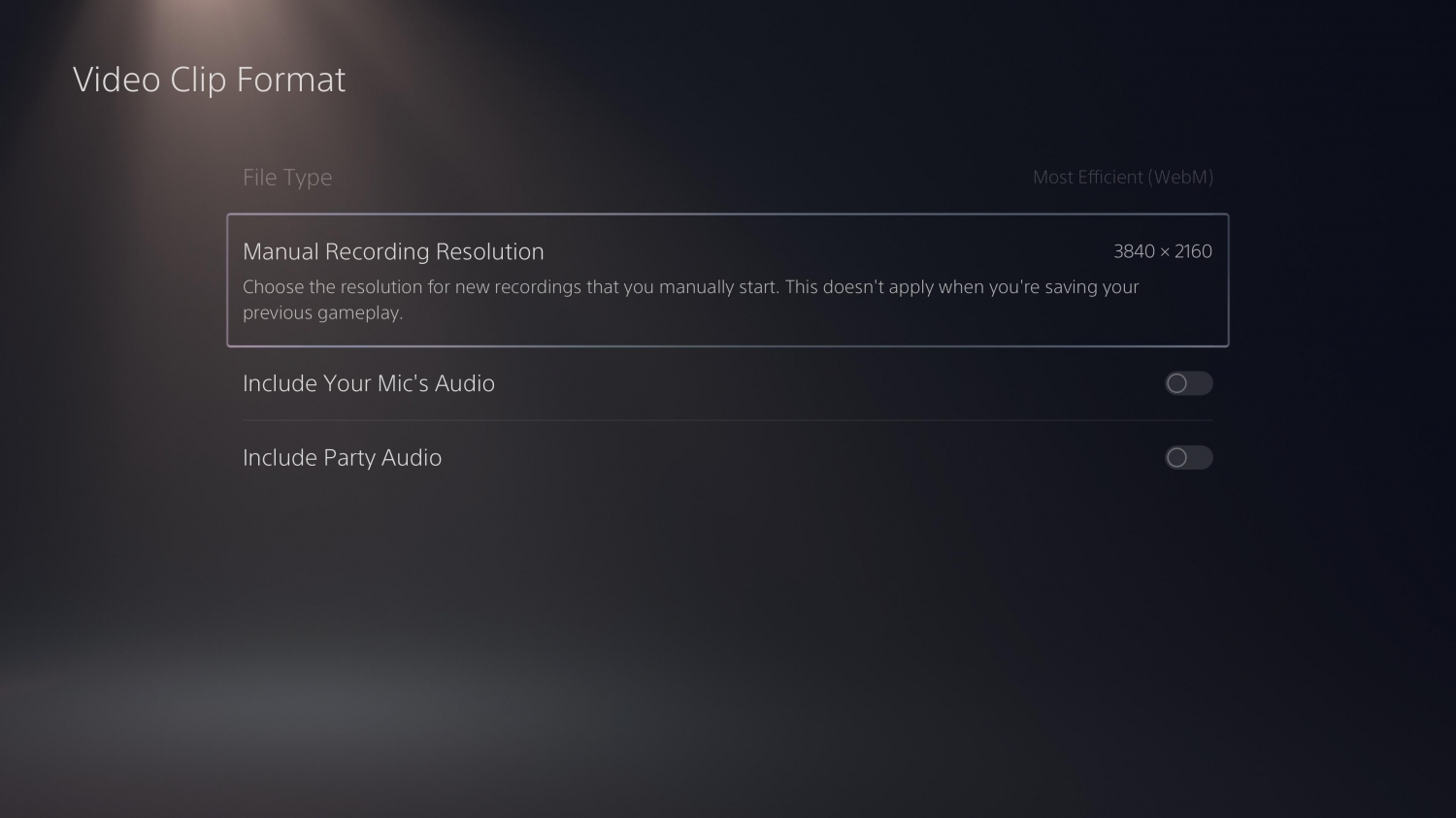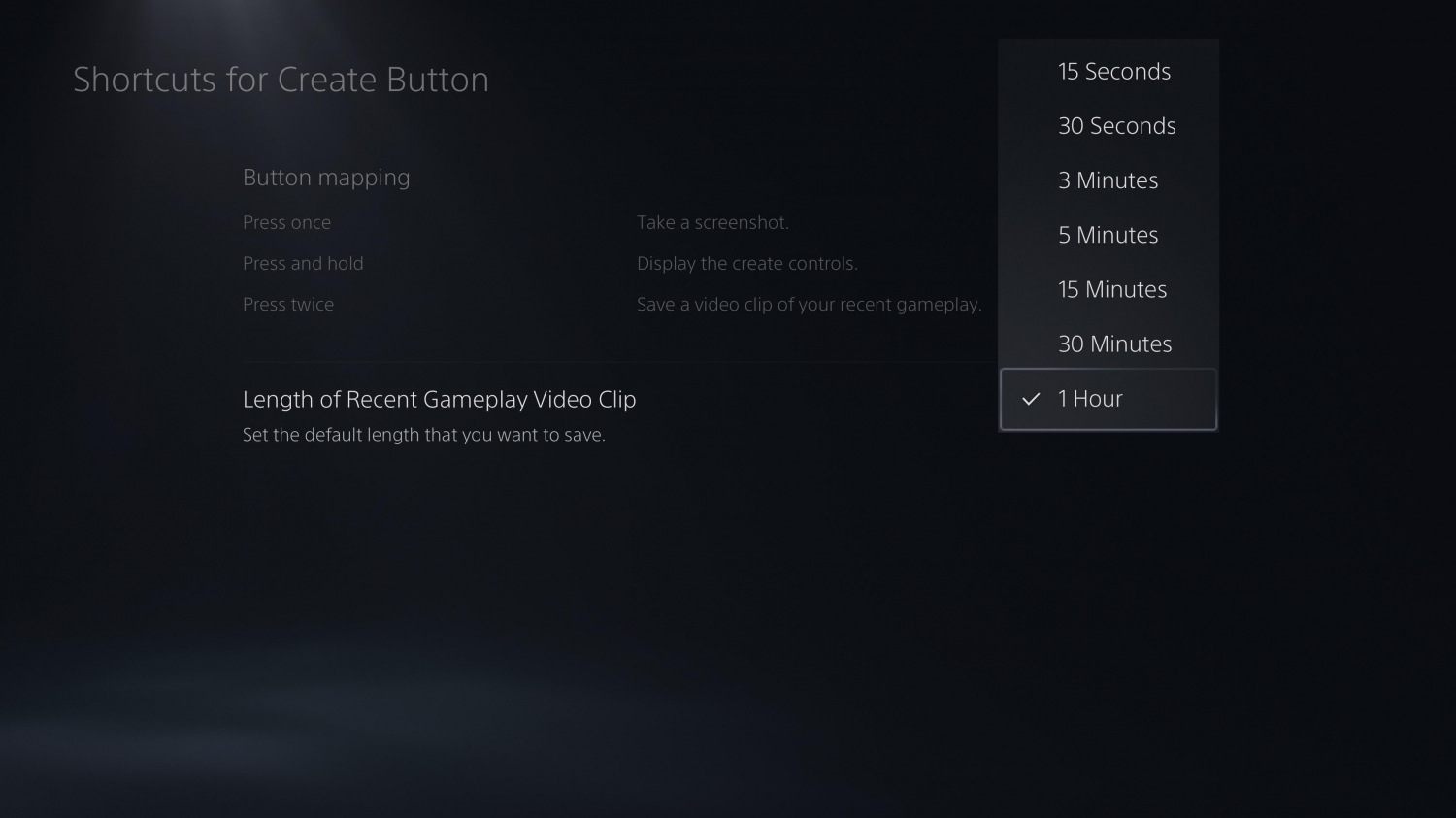 What video length can I capture on PS5?

PS5 automatically captures the last 60 minutes of gameplay. To save the footage, you'll press the Create button and select "save recent gameplay." There, you can select as little as the last 15 seconds, up to the last 60 minutes of your play session.

PS5 automatically captures the past 60 minutes of your gameplay at 1080p resolution. 4K resolution is also available if you manually record your gameplay using the Create button.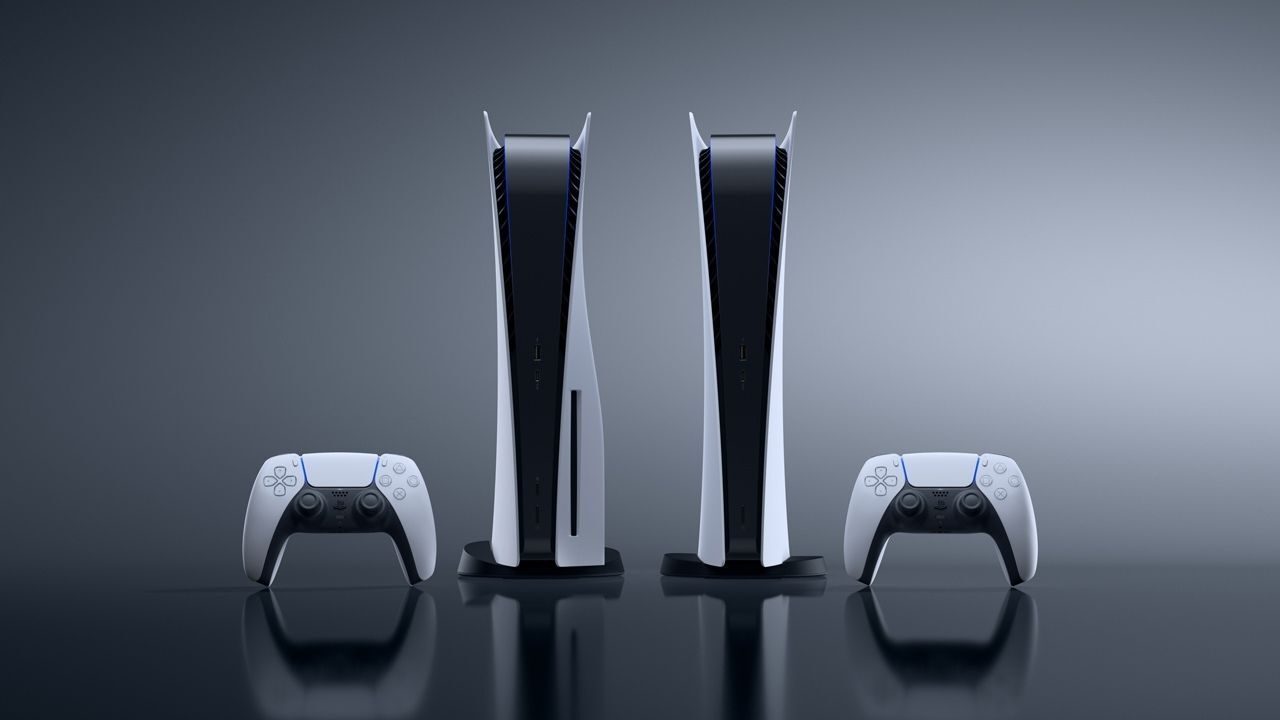 Everything you want to know about PlayStation 5, all in one place.

blog.playstation.com
Not sure if it can exceed 1 hour/clip but that's what's reported, but of course you can stream endlessly at 1080p@60fps:
The PlayStation 5 can record up to 1 hour's worth of 3840 x 2160 resolution gameplay footage, solidifying it as a sharing machine.
www.tweaktown.com
On the other side:
Some game clips can be captured only in 4K HDR​
Clip resolution is fixed at 4K HDR for certain games on Xbox—even if you've selected a lower default resolution.
At 4K HDR, game clips can be up to 30 seconds when capturing to your console's internal storage.

To record longer clips for the game you're playing now, or to record at lower resolution, turn off HDR10 by pressing the Xbox button  to open the guide, going to Profile & system > Settings > General > TV & display options > Video modes, and then clearing the checkbox next to Allow HDR10.
Another way to record longer clips is to capture them to external storage. Press the Xbox button  to open the guide, go to Profile & system > Settings > Preferences > Capture & share > Capture location, and then select an external storage device. Depending on available storage, external clips can be as long as 60 minutes.


So you can't even lower resolution of your recording on some games! This is a hinderance if you wanna casually record a clip without extra gear and upload to youtube (externally on PC or via your console). But if you wanna edit those 4K HDR clips then you really need a paid editor on PC which probably the cheapest one (and the best) is DaVinci Resolve Studio at $300 (one time payment, I'm buying that myself anyway for other usage) or use those expensive subscriptions for others.
Here the free Sharefactory Studio comes in handy: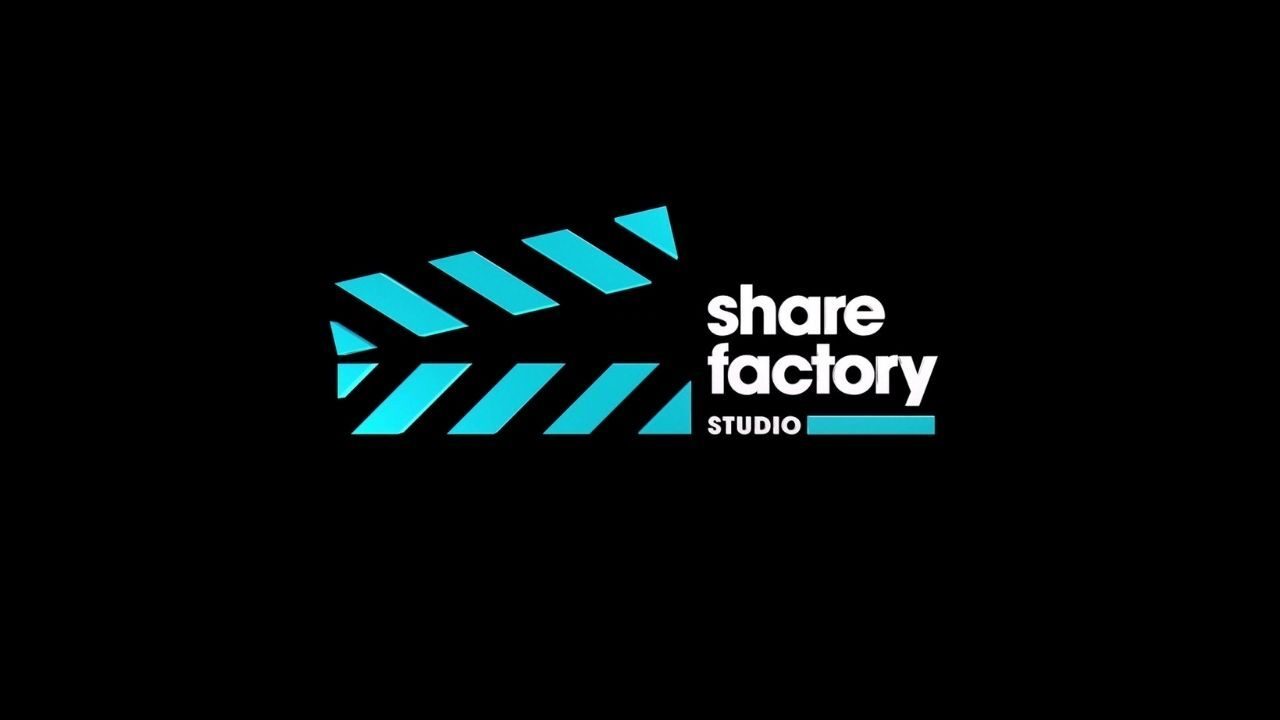 Increase to clip, transition and music track counts, improved integration with Media Gallery and more.
blog.playstation.com
I think this should boost content creators on budget, and even casually upload something on youtube/twitter etc. There is literally no hardware bottleneck, I believe, on Xbox Series X to have that ridiculous 30sec cap!
A helpful video to compare internal vs external recording on PS5:
EDIT: Helpful details from
kyliethicc
:
The PS5 is constantly recording the last 60 mins of your gameplay, automatically. But its not saved unless you tell it to save a clip.

You can press the create button at any time and save a recent clip, up to 60 mins. You select from a menu how long you want the clip to be.

Or you can manually tell the system to begin/end recording a clip for higher quality.

Its 1080p60 SDR/HDR for the auto record, while manual recordings are 4K60 SDR/HDR.
Last edited: